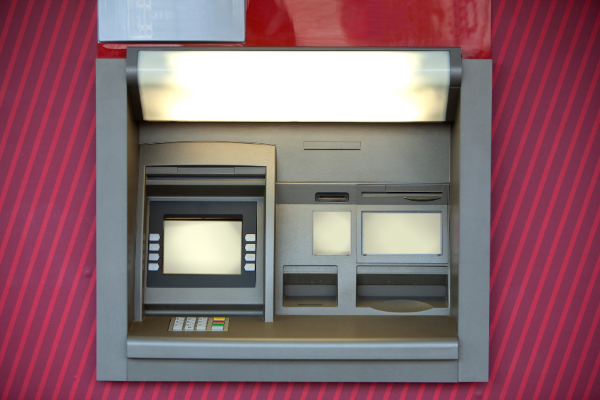 Retail giant Walmart has partnered up with coin-cashing machine company Coinstar and cash-to-crypto exchange Coin to set up 200 Bitcoin ATMs in its outlets across the US. There will be additional 8,000 Bitcoin ATMs installed across the US sometime in the future.
Coin ATM Radar states that there are now over 25,000 kiosks at select grocery shops and service stations scattered across the country. Out of the 25,000+ Bitcoin ATMs, Coinstar operates 4,400 of them.
BitOoda CSO and Head of Research, Sam Doctor, remarked that Bitcoin ATMs are not a novelty and can already be seen at plenty of supermarkets. Although he added that Walmart would improve the accessibility of Bitcoin and legitimises the cryptocurrency when there are people who are still skeptical of it, after they roll it out after the initial pilot.
To use the Bitcoin ATM, users can insert a banknote and receive a paper voucher with a redemption code printed on it. Users must create a Coinme account and complete a background check before redeeming the code. As of now, there are no plans to implement a functionality to allow customers to withdraw Bitcoin from their account.