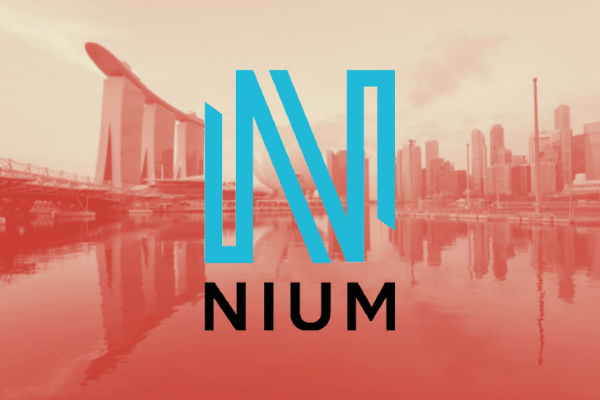 Leading global payments and card issuance company Nium has launched the first global Crypto-as-a-Service (CaaS) solution in the US, in addition to expanding its Banking-as-a-Service (BaaS) solution to include cryptocurrency buying.
By implementing the initial API-based elements from the new CaaS, financial institutions are able to add in-demand capabilities for crypto investment. With the support of Paxos Crypto Brokerage, there will be five digital currencies available for the crypto investment services in the US. As for the 35 countries, the number of supported currencies is set to grow to 20 by 2022.
"Our global clients are seeking more and more ways to differentiate their core offerings with the most innovative fintech services. Our embedded finance solutions accelerate the road to innovation for all businesses. With seamless API-based connections, we offer access to modular fintech elements for payments and card issuing – and now, crypto. The elements can be embedded, fast and easy, into most applications, helping companies go further, faster," said Prajit Nanu, the co-founder and CEO of Nium.
Aside from popular cryptocurrencies like Bitcoin and Ether, clients are also given the option of stablecoin investment. Nium supports Pax Dollar USDP, which is powered by Paxos and is fully backed by US dollars and cash equivalents. This means that end-users can instantly exchange between the stable currency and other cryptocurrencies.
There will be more crypto services added in the future, including stablecoin wallets and crypto payment acceptance.
The launch of Nium's Crypto-as-a-Service platform occurs at the time when cryptocurrency become one of the most popular investment asset classes. With the total market capitalisation of all cryptocurrencies valuing around $2.19 trillion, this makes the asset class the world's 8th largest economy by GDP. It is for this reason that Nium decides to offer simple API-based access to it crypto investment services for banks, businesses and Neo-financial institutions looking to capitalise on this demand.