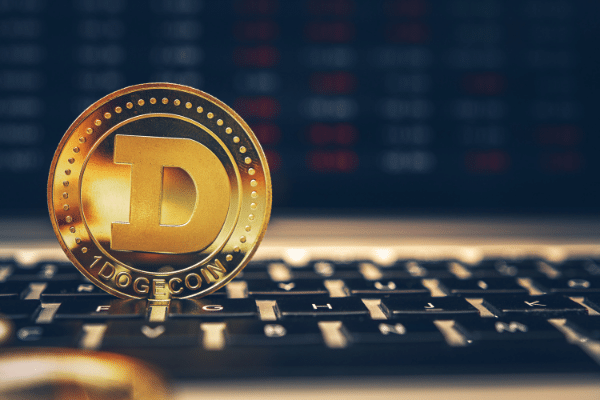 With all the hype surrounding the recent surge in DOGE coins (yes, a whopping 500% and more), it would be prudent to take a step back and understand more about DOGE.
DOGE took its mascot logo from the very popular Japanese dog breed called Shiba Inu. Here is a brief timeline of DOGE containing the interesting bits:
December 2013
Dogecoin was officially launched by co-founders Jackson Palmer and Billy Markus
Its value jumped 300% two weeks later
Underlying technology based on Litecoin
January 2014
Trading volume briefly surpassed Bitcoin's and all other cryptocurrencies
Approximately US$30,000 in DOGE coins were donated to fund the Jamaican bobsled team's trip to the Russia Winter Olympic Games. The community has developed a culture where DOGE coins are used for donations.
2015
One of the co-founder, Jackson Palmer, left Dogecoin
2017 – 2018
DOGE coin, like many other cryptocurrencies, went from boom to bust in its market valuation
Briefly peaked at US$0.017
Market valuation crossed US$2 billion
2019
DOGE coin was listed on Binance
2020
Elon Musk tweeted about DOGE causing it to rise more than 20%
2021
Elon Musk again tweeted about DOGE, this time causing the cute "Shiba Inu" coin to skyrocket at least 500%
Reddit community compounded the rally
As of now, the market cap of DOGE coin is more than US$4 billion