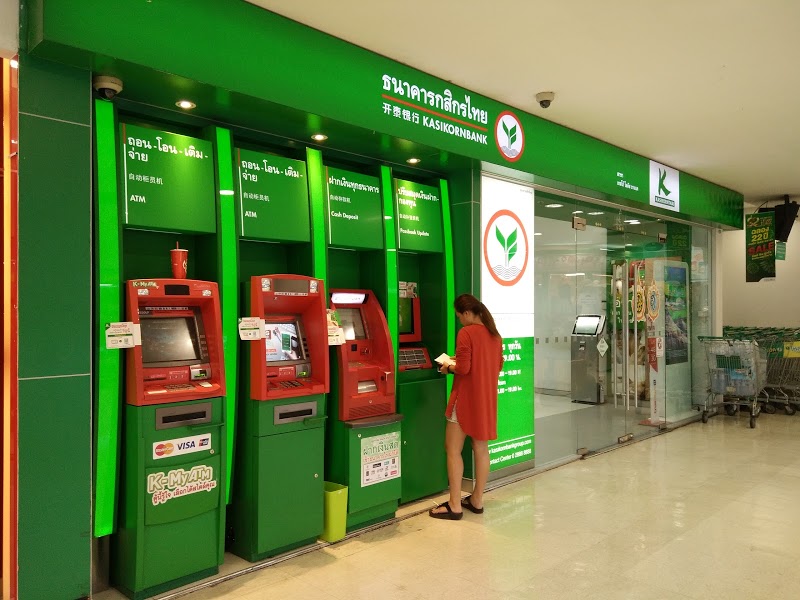 According to a press release shared with SuperCryptoNews, Thai commercial bank KasikornBank (KBank) will be offering 3-months foreign-currency debentures which is worth 17 million euros (~19 million USD) via a blockchain system under a regulatory sandbox program. KBank claims to be the first in Thailand to offer this product in partnership with the Thai Bond Market Association (ThaiBMA) and will be one of the pioneers in this new bond market in Thailand executed with blockchain technology.

The total issue size of the bond is 17 million euros, or 17,000 units and bond tenors will last for approximately 3 months. Interest rates are fixed at 0.52% per annum and the debentures have been given a highest rating by Thailand's Fitch Rating. KBank's plan to diversify its business and find new funding sources with the new debentures offering has also been approved by the Office of Securities and Exchange Commission in Thailand.

"Although the present economic and capital market situations have been seriously affected by the COVID-19 pandemic, this Euro-denominated bond offering of KBank worth EUR17 million has seen much interest from a number of leading Thai institutional investors, including funds managed by asset management companies and insurance companies," said Thiti Tantikulanan, KBank's Capital Markets Business Division Head.
This announcement comes only two days after the Minister of Finance Uttama Savanayana, along with bond market advisor Theeraj Athanavanich and CEO of Krung Thai Bank Payong Srivanich gathered to reveal the launch of a blockchain-based SBM wallet that will facilitate the issuing of government bonds to citizens and other financial services.
You may also want to read: Thai Ministry of Finance Launches "SBM Wallet" to Sell Government Bonds Using Blockchain