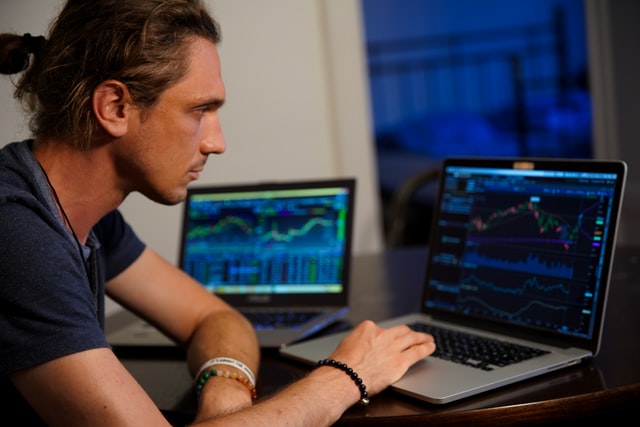 Blockchain and crypto analytics and research firm Chainalysis recently published a report featuring Bitcoin market insights and found that 60% of Bitcoin (BTC) is being held by investors, traders or businesses, with no intention of selling the BTC they hold in the near future. This is a strong indication that Bitcoin is being seen as a viable long-term investment alternative to other assets such as gold. Moreover, even when these parties sell their BTC, they hold onto at least 75% of the BTC they have, selling an equivalent to or less than 25%.

Only 3.5 million BTC is actively being traded on exchanges, and aside from the 11.4 million BTC being held, Chainalysis has also identified 3.7 million BTC that has not moved from a single address for more than five years as lost BTC.

It is no surprise that professional traders influence and move the Bitcoin market most significantly, and while they account only for 4% of transfers (an average of 39,000 transfers) sent to exchanges weekly, they are responsible for 85% of Bitcoin value (in USD) that flows in and out of crypto exchanges.

"With more people looking to trade bitcoin, which is only becoming more scarce following the recent halving, bitcoin moving from the investment bucket into the trading bucket could become a crucial source of liquidity. However, one would expect this will only happen if bitcoin's price rises to a level at which long-term investors are willing to sell," the research reads.
You may also want to read: JPMorgan Endorses Bitcoin as an Asset Class with Positive Growth