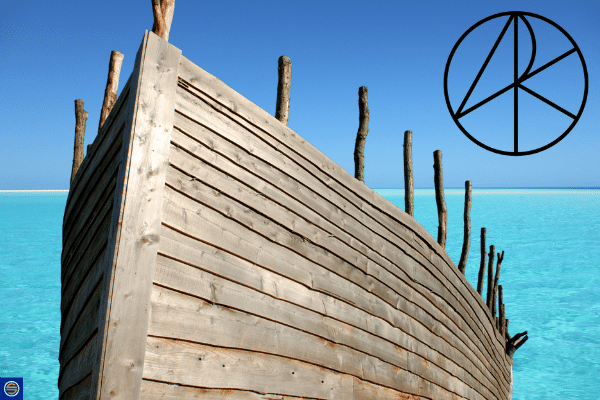 Few would dispute that Grayscale has a large part to play in the current Bitcoin and general cryptocurrencies rally. Their AUM grew from US$2 billion at the start of 2020 to a high of US$20 billion at the end of the same year.
Grayscale has become the de-facto investment vehicle for any institutions that want to get their feet wet in the cryptocurrency space.
So, who are the shareholders in Grayscale Bitcoin Trust? Based on data from Fintel, there is a pretty wide gap between the top two shareholders versus the rest. The largest two shareholders are ARK Investment Management LLC (holding 5,170,460 shares) and ARK Next Generation Internet ETF (holding 4,940,302). The data is accurate as of December 31, 2020. Collectively, they own around 10 million worth of GBTC. Based on today's GBTC price of US$37.88 per share, this translates to roughly US$378 million in value.
Who is ARK Investment Management LLC? How is ARK Next Generation Internet ETF related?
ARK Investment Management LLC (ARK) was founded in 2014 by a revered and well respected hedge fund manager Catherine Wood. Catherine is currently the CEO and Chief Investment Officer of ARK. Catherine has over 40 years of investment experience with her tenor spanning many hedge funds and investment firms.
According to ARK's website, their investment mandate centers on companies that are creating next-gen innovations based on AI, robotics, energy, DNA sequencing and, of course, blockchain technology. They investment mantra is about "what is going to work" rather than "what has worked". ARK Next Generation Internet ETF is a product sold by ARK. ARK's ETF AUM has crossed the US$50 billion mark. This is phenomenal considering the fact that early 2020, the AUM was just under US$4 billion.
ARK's huge investment into Grayscale Bitcoin Trust lends further credence to the foresight of Miss Catherine Wood. With the likes of ARK and other famous institutions like Kinetics (Grayscale GBTC second largest shareholder) pouring into emerging regulated crypto investment vehicles, the current cryptocurrency rally may still be in its infancy.
[ Read more: Investments Juggernaut Guggenheim Partners Next to Enter Bitcoin Market ]
[ Read more: BlackRock Offers Crypto Investments In Two Of Its Funds ]
[ Read more: Investment Bank Morgan Stanley Purchases 10.9% Stake in MicroStrategy ]