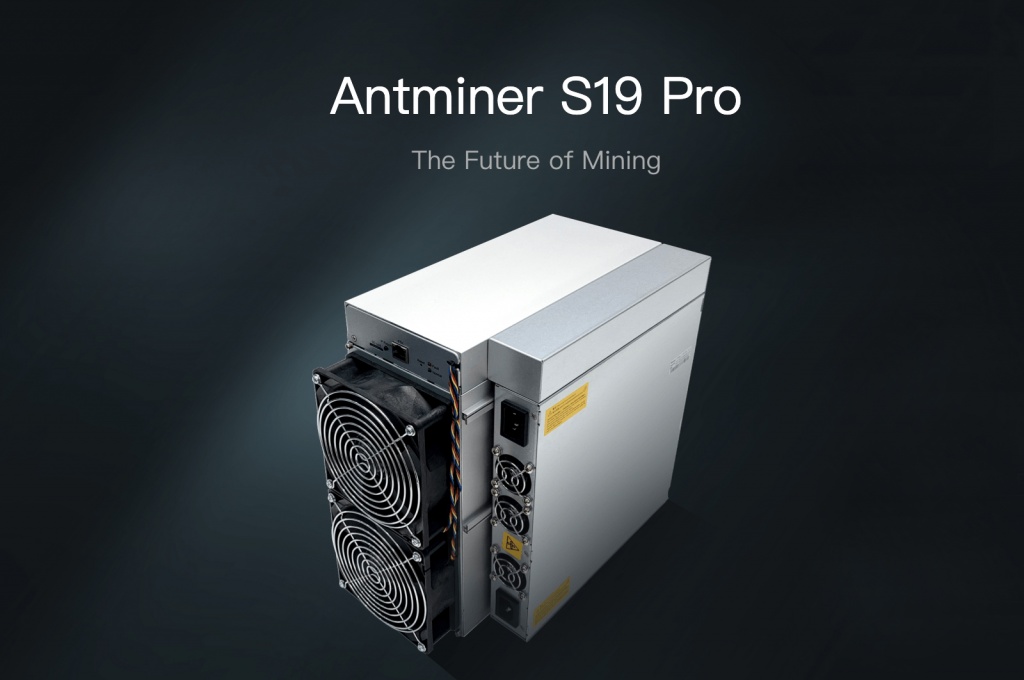 Chinese ASIC chip manufacturer Bitmain sold its largest Antminer shipment to the US to date, comprising 17,595 Antminer S19s which are due to be shipped from Malaysia. This is a major deal for Core Scientific, a Bitcoin mining company based in Seattle that oversees five major mining farms located in North Carolina, Kentucky and Georgia, as the equipment upgrades will help move the US mining industry closer to that of the scale of China's.

According to Forbes, Core Scientific has already installed some of the newer generation equipment and the remaining will be fully operational by September at the latest. The new equipment will greatly boost the output of their mining operations, but the energy consumption across all five mining farms will see an increase as well from 381 MW to 450 MW, as stated by Core Scientific Chief Customer Success Officer Russell Cann.

The high energy consumption rates for the Bitcoin mining industry have been a source of constant debate, and China's provision of limitless cheap electricity has bolstered its mining industry, allowing it to obtain dominance over the US and other regional powers. Despite increasing its energy consumption which is reportedly reliant on natural resources such as coal and gas, Core Scientific claims that their operations are 46% carbon-free.
As previously reported, while China continues to lead the global Bitcoin mining sector, mining companies in the US, Russia and even Malaysia are accelerating their mining activities to catch up with China. Average monthly hash rates have been on a downward trend since September last year in China and in the same time period, the US has seen an increase of 75.63%. As miners find cheaper alternatives to their energy sources and upgrade their mining resources and hardware, the gap between China and the rest of the world could soon be bridged.
You may also want to read: Ethereum Mining Pools Spamming Network with Small Transactions