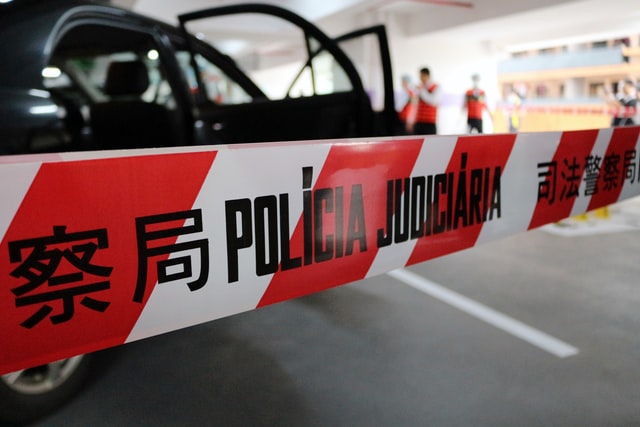 Another day, another crypto scam busted. The payouts for conducting financial scams are high, which attracts individuals looking to make a quick buck, but it is only a matter of time before authorities catch up with these fraudulent actors as three men and their seven employees were arrested for their parts in a Huobi token scam. A total of $15 million USD worth of renminbi and cryptocurrency, a Ferrari, a McLaren and a luxury property were among the assets confiscated by China's Ministry of Public Security.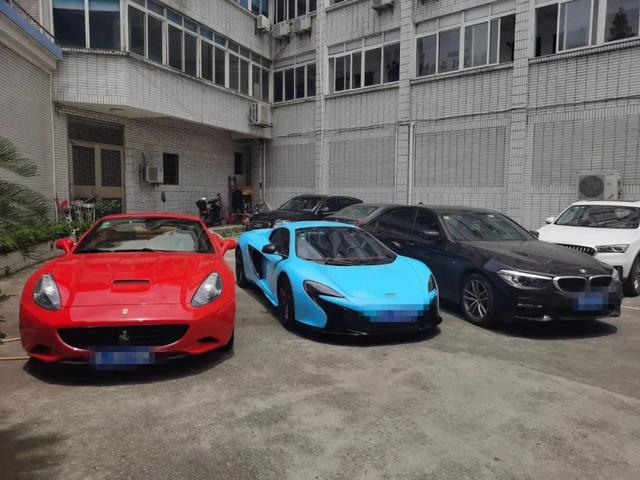 Image Courtesy: Toutiao
The perpetrators of the scam spent most of their days online sniffing out potential victims on Telegram channels. Promoting a blockchain smart contract that could supposedly create Huobi Tokens (HT) in exchange for ETH deposits, several investors were lured by the proposition, only to find out that the "HT" received were fake and could not be deposited or sold on exchanges.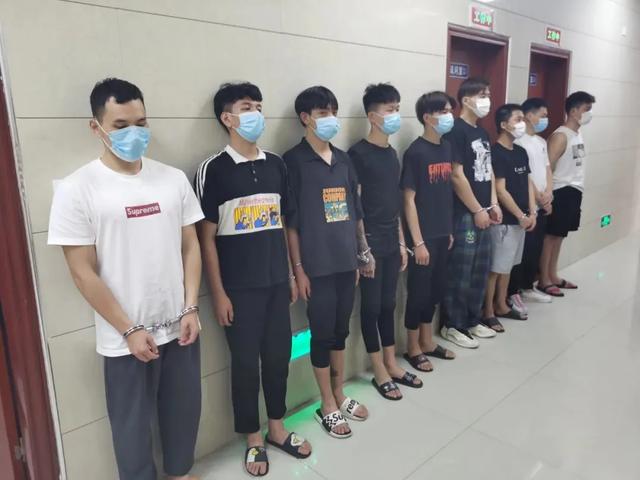 Image Courtesy: Toutiao
The process of defrauding, also boosted by the application of AI, became so automatic and efficient that the scam ran like a well-oiled machine. However, this made it all the more easy for authorities to identify and locate the culprits.
The scam was headed by three recent graduates, whose last names are Chen, Xu and Yu, and with their expertise and interest in coding and virtual currencies, hired seven employees to sustain their day-to-day operations. According to Chinese media Toutiao, the employees were given training on blockchain and computing knowledge. They were each provided with registered wallet addresses and taught how to interact with investors online. 
You may also want to read: Rising Cases of Scam Tokens on DEX Uniswap