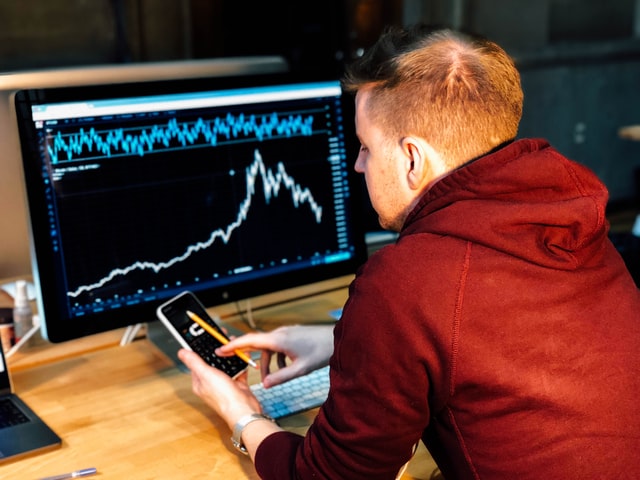 The creator of the renowned stock-to-flow model, PlanB, has created a casual poll on twitter asking his followers whether they are holding, buying, or selling bitcoin at the moment.
From over 100K followers, over 13,800 people have responded to PlanB's poll. The result was quite intriguing as 65.6% are currently holding bitcoin and 18.3% are accumulating more. Only 3.9% of the respondents are currently selling bitcoin, either for fiat or other altcoins, hoping to land more profit as the smaller caps coins have been outperforming bitcoin in the past month.
The analyst commented that the buyers outnumbered selling 4 to 1, suggesting price should adjust upward in the short-term. 
Moreover, on-chain data gathered by researcher Philip Swift correspond with PlanB's voting result. He pointed out that the HODL mentality is now stronger than ever as 62% of Bitcoin in circulation has been dormant for at least 1 year. The last time the number was nearly this high was back in 2016, right before the mega bull run of 2017 which sent bitcoin up to its all-time-high at $20,000.
Volatility is rapidly declining along with the bitcoin outflow from exchanges recently have reached a historical high. Long-term investors or "HODLers" are clinging on to their digital gold with no sign of letting them go anytime soon. With less speculation and a more mature long-term investor mentality in places, the limited supply of bitcoin and steadily growing demand can only suggest that the price should go up eventually. 
You may also want to read: 4 Billion BTC Lost Due to Sudden Death of Traders – What Happens to Digital Assets After Death?