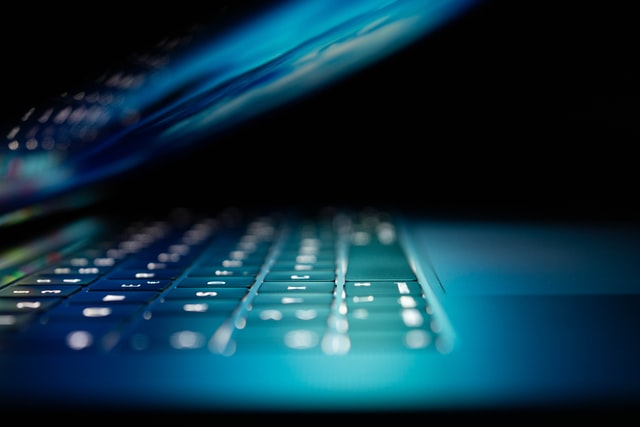 As US financial authorities ramp up efforts in supervising crypto activities within the country, the formation of a new task force to exclusively target financial crimes happening on the digital plane was announced – the Cyber Fraud Task Force (CFTC). Previously, these cases fell under the purview of the Electronic Crimes Task Forces and Financial Crimes Task Forces. Merging both agencies under a single entity will allow the authorities to function in a streamlined manner across its 160 offices within and outside of the US.
This decision was made after two years of preparation, including planning, pilot programs and obtaining feedback from different involved parties.
"In recent years, the line between cyber and financial crimes has steadily blurred, to the point today where the two – cyber and financial crimes – cannot be effectively disentangled. Online payments and banking are now globally pervasive, credit card numbers and personal information are illegally sold on the Internet and dark web, and cryptocurrencies have become one of the primary means by which criminals launder their illicit profits," the announcement reads.
The CFTC represents the culmination of a holistic, all-encompassing approach towards financial and cybersecurity, which can no longer be treated as mutually exclusive. Members of the CFTC will need to be well-versed in both to "face the growing threat of transnational cybercrime, particularly against the US financial system".
As malicious online actors looking to make a quick buck from unsuspecting users become increasingly prevalent, it is prudent for agencies to fortify their defenses accordingly as hackers and fraudulent schemes continue to evolve.
You may also want to read: US IRS Looking for Solutions to Track Privacy Coins