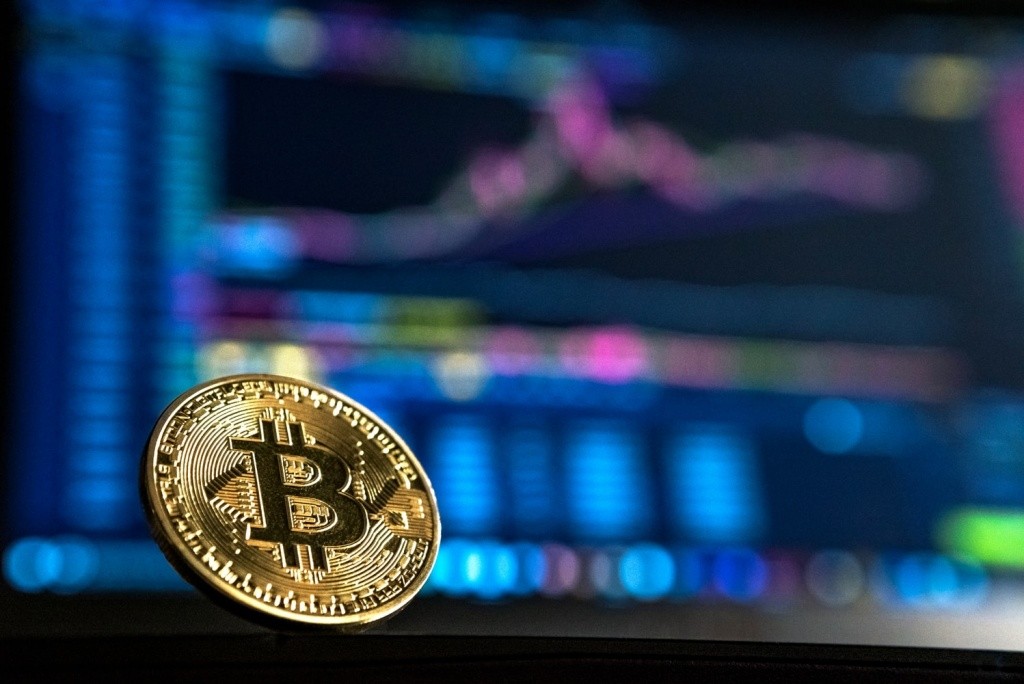 When investors buy into Initial Coin Offerings (ICO) projects and their tokens, they hold onto their tokens as the main goal of all ICO projects is to get listed on an exchange where demand and supply can determine its price. The promise from ICO projects is that the token will be listed at a higher price than the price at which investors first bought the token at. This means that investors will be able to enjoy capital gains by holding onto the token in its initial stage. How can ICO project owners then entice investors into purchasing and holding onto their tokens?

1. Buy Back Strategy

If you are familiar with trading on a traditional stock market, then you may also be aware of the buyback strategy on shares. Similarly, this is also practiced with ICO projects. When a buyback is initiated, the ICO project and company behind it will look more financially healthy, which helps to attract investors.

Generally, the tokenomics of each ICO project will be explained in the whitepaper and also announced through the official media accounts of the project. The project owner will use the money from fundraising to repurchase the coins in the market at a higher price than the market value of the coins, so that coin holders will make a profit.

2. Burning Coins

Most projects will do this – destroying or eliminating unsold coins. According to the laws of economics, having too much supply of a single product or good will cause its value to decrease. Coins are thus burnt so that the current coin supply's value does not fluctuate too much, as the volatility of cryptocurrencies are one of the barriers to entry for prospective crypto traders. Moreover, the action of burning coins also indicates commitment of the project's owner(s) and company to its investors and traders in ensuring that their coin is stable and will increase in valuation in the long term.

3. Dividend Payment

Similar to how dividend payments work in the traditional stock market, ICO issuers will announce dividends to existing coin holders by distributing free coins in a specified proportion. For example, the ICO project may distribute $10 worth of free coins for every 100 coins an investor owns. However, this only applies to equity or security tokens as this reward constitutes returns.

4. Airdrop or Bounty – Giving Away Free Coins

When ICO projects first try to garner attention of investors and the public to their project and tokens, they commonly attempt to do so via Airdrop or Bounty campaigns, where coins are given out for free in exchange for the completion of some simple tasks. This is often very attractive as it is a relatively easy way to earn free coins, and once the coin is listed on an exchange, coin holders will be able to sell the coins at a 100% profit.

In exchange, those looking to earn these free coins may have to sign up for the ICO project's social media accounts and can even earn more coins by helping to refer their friends to the project, or by talking about the project on their own social media accounts. They may have to comment on forum posts on BitcoinTalk or Reddit, or upload articles and videos onto Medium and Youtube respectively.

Some ICO projects may also ask the community to test out their apps or products and report substantial errors or flaws to earn coins, and this is commonly known as a 'bug bounty' program.

There are many strategies in use to motivate investors into buying new coins. However, investors should still be discerning of the many available ICO projects out in the market and pay greater attention to the fundamentals of the project, namely the project's potential for growth and also actual use in the real world.