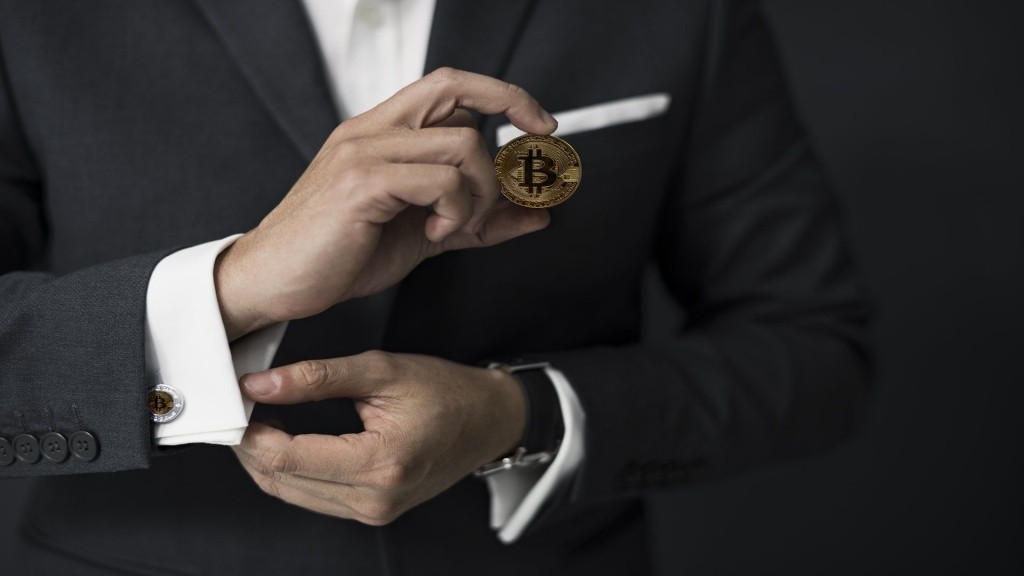 If you are interested in investing in an Initial Coin Offering (ICO) project, the process of purchasing an ICO token varies from when you purchase any major cryptocurrencies from crypto exchanges, such as Bitcoin (BTC), Ethereum (ETH) or Ripple (XRP).
BTC and other major cryptocurrencies are traded on an exchange, where prices are decided based on market demand and supply. On the other hand, ICOs do not automatically appear on an exchange for trading. It is a unique digital asset and listing on an exchange is not guaranteed. Therefore, it is necessary to research individual projects thoroughly, similar to the process of analysing and researching individual stocks in the traditional stock market.

Let's take a look at the investment process of ICOs:

1. Stay updated to the latest updates and news of the ICO project – This can be done through following their social media accounts such as Twitter, Facebook, Reddit, and even look at forums such as BitcoinTalk. Most importantly, join the project's official Telegram group. This is where you can ask questions and get quick responses to your enquiries about the project.

2. Study the project's whitepaper and website – Each ICO project requires a whitepaper that details the utility of the tokens, what the project is about, tokenomics and also future roadmaps to give investors and users an idea about its long term goals. Aside from this, as ICO projects are usually community driven, it would be prudent also to look at forums to get a hint of the interest surrounding the project. Observing the project's Telegram group and checking for active conversations occurring on the chat is also a good way to research the project.

3. Short or long term investments – When investing in ICOs, you also need to decide if you will be investing for short-term speculation, or if you intend to hold onto the coins as a long-term investment.

4. Three fundraising periods – The first fundraising period is commonly for large or specific investors and this group may receive a massive discount but only if they invest in larger amounts. The next is the pre-sale period, which is open to the public, and those who purchase tokens during this period are also entitled to a certain tier of discounts. Lastly, the public sale period is where the ICO tokens are open for sale to the public at a set purchase price without discounts.

5. Pay for your tokens via your digital wallet or by bank transfers – You can transfer your payment for the tokens from your personal wallets to the project's designated wallet, usually in more common cryptocurrencies such as Bitcoin, Ethereum or USDT. Some projects may also offer investors the option of bank transfers in fiat currencies, such as US dollars.

6. Receive your tokens – Check if your wallet has received the project tokens from the ICO issuer in proportion to the intended fundraising value.

7. Follow up on next project milestone and development – The most common problem ICOs face is not being able to raise the fund as required, and the project may end up being canceled, or the project may also end up postponing its listing. It's incredibly important to stay updated on the project's developments, and the fastest channel to get such updates is definitely through the project's Telegram group chat.
8. Trade ICO tokens on a crypto exchange – The first day the tokens are listed on an exchange, price fluctuations may occur. Depending on the price of the token on that day, you will have to make the decision to make a profit, cut your losses, or hold onto the tokens as a long-term investment.