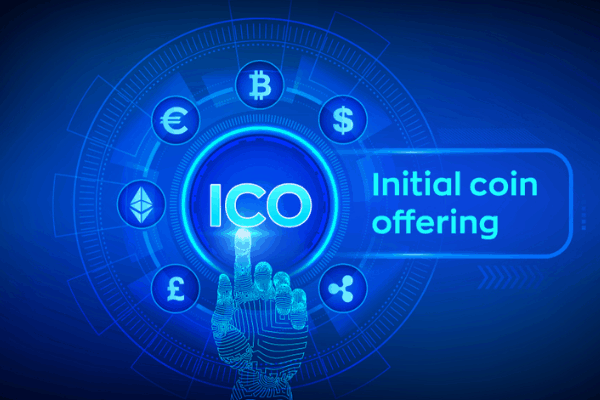 The ICO space is still somewhat unregulated and it has always been known as the Wild West of fundraising. The amount of information that is actually available on ICOs can be very limited. Therefore, it is very important to know exactly what to look out for before you put your money into an ICO. There are plenty of projects to choose from, hence it will become even harder to assess these projects. ICOs are a high-risk way of fundraising and you should never invest anything you can't completely afford to lose. To avoid falling victim to scams or bad projects, a checklist of things to consider before investing in an ICO can be particularly helpful.
Let's run through these pointers:
Team and Advisors
Understand who actually are driving the company. A very promising sign is when the team members have links to their LinkedIn, Facebook, GitHub or Twitter account on the ICO's website. There needs to be a solid team and advisors that are visible to public scrutiny. Make sure all the necessary core roles are checked with a good balance between business and technical advancements. Personally, I like a project with one or more legal specialists in its team and I feel it earns a lot of credibility points.
Explore the top ICO listing sites, Google their names or look up each team member on LinkedIn for relevant experience, strength, track record or any crypto experiences. Even then, make sure to check how legitimate the accounts are by looking up how long ago they were created and how actively the team members were using them. It really isn't hard to fake social media accounts.

Along with the core team, the project's advisory board provides strategic advice and offers assistance outside the company. Thus, companies benefit from their knowledge and remain flexible in structure. Some ICO's already have a solid team and do not need advisors at that particular time. The absence of Advisors should not be a red flag to not participate in the ICO, but their presence should instead be seen as a bonus plus point.
Supporting Documents
The Whitepaper, Tech/Yellowpaper, or any other documents such as Legal opinions are key items you need to look at. You will normally be able to download these from the website of the ICO, if not a quick google search ("project name + whitepaper") might work instead. Make sure the whitepaper covers all major information and carefully examine the idea and you should be convinced that the company actually need a Blockchain solution.
If the documents are plagiarized or very badly written, stay away. Not showing all the information or lack of them can be perceived as insecurity or uncertainty. The whitepaper needs to be well covered and the utility and ecosystem of the token are very clearly explained. It is always good if the project has an MVP ready but it won't be the case always. Hence, it is best to thoroughly understand their concept and use case.
Community and Media
The ICO needs to be active in reaching out to potential investors and keeping open communications with its community. Channels such as Medium or Twitter are common platforms for you to follow as is where most ICOs share the updates related to the project.
There are also various crypto discussion forums such as Bitcointalk. Look out for feedback and comments from the community, which in many cases dismiss and warn buyers against bad ICOs. Keep a lookout for any Airdrop or Bounty campaigns associated with the project as well, this may cause an inorganic community number and activity on their social media platforms.
Some platforms to consider checking are: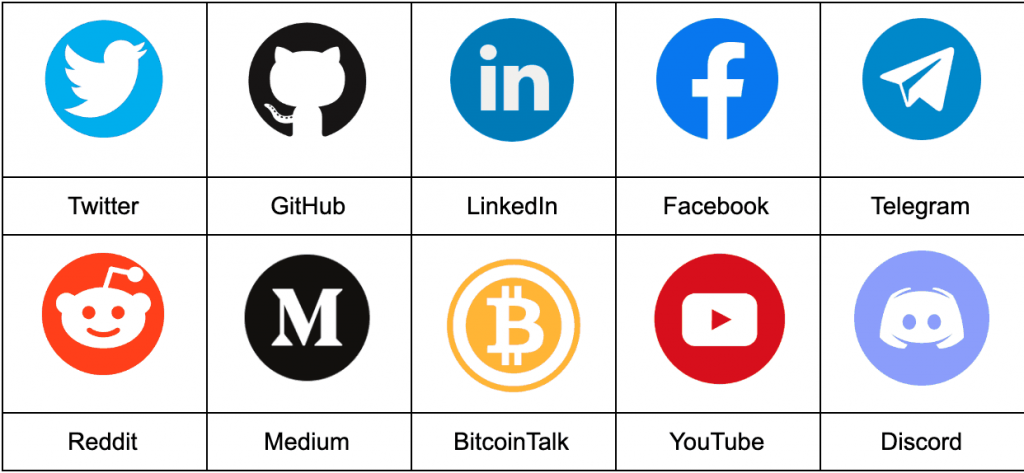 The Bottom Line:
Before even considering taking part in an ICO, make sure you're not breaking the law as ICOs and ICO participation are outright banned in some jurisdictions. There is so much to consider, more than what I have covered in this article. Therefore, it is also key to investigate and research as much information as possible and write down all the important aspects, positive and negative, before making a decision.