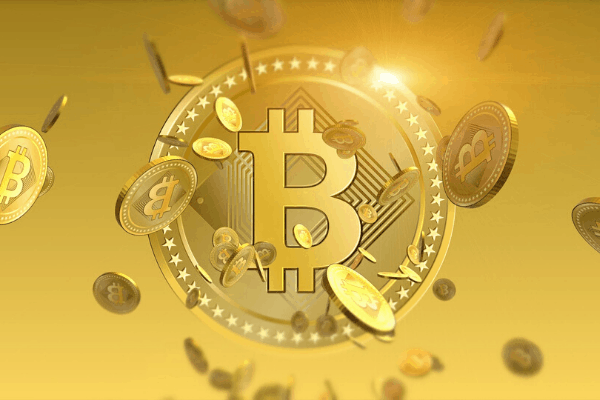 The Basel Committee on Banking Supervision (BCBS) is doing research on how much capital lenders should hold to cover risks when operating cryptocurrency lending business, reported Cointelegraph.

The Basel Committee includes bank regulators from the United States of America, Europe, and Japan.

The committee agreed to publish a paper on regulations on crypto-asset lending.

The committee said banks should pay heed to the high degree of risk of crypto assets.

In addition, the committee will also look into the dependence of banks when collaborating with unregulated third parties for services.  The final paper will come into effect in January 2022.    
You may want to read: