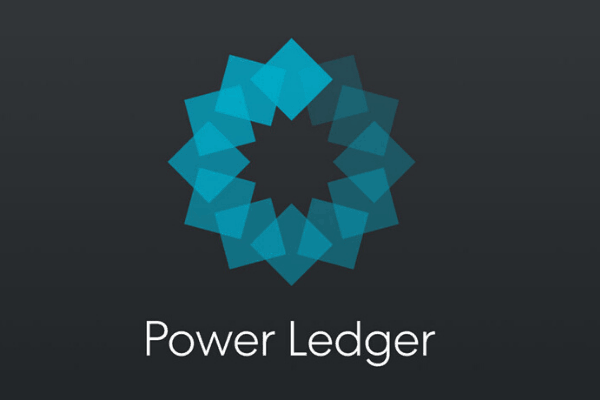 Power Ledger, an energy trading software company in Australia, has signed a deal with Powerclub, an electricity wholesaler in Australia, to allow households to control their energy use, reported Power Ledger.
Power Ledger will integrate its blockchain-based technology as well as its Virtual Power Plant (VPP) energy trading application. The deal will allow Powerclub members to be able to get their excess solar and battery storage to the VPP. In addition, members will be able to avoid price spikes during peak demand, which will help reduce their annual energy costs.
Jemma Green, Power Ledger co-founder and chairman, said the future of energy will be decentralized and democratized, like what we have seen in the taxi industry with rideshare apps like Uber and Ola. Green added giant power companies are no longer needed to commoditize energy. It is suggested that energy consumers in Australia have to pay other hidden fees to cover supply costs.
You may also want to read: