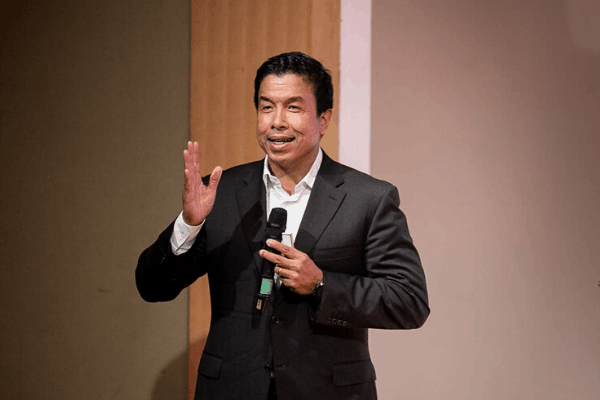 Former transport minister Chatchat Sithiphan has accepted the role of honorary advisor to the Thai Digital Asset Association (TDAA).
Chatchat became a fan of the new generation as he is very keen on using technology and utilizing social media such as Facebook and Twitter to effectively communicate with the young generation in Thailand.
Chatchat is very much into blockchain technology that is used to improve the quality of life of the Thai people.
With his vision and ability, the association offered Chatchat the job of advisor. He said blockchain is a new technology that the whole world is looking up to. He added that it was also the starting point in terms of objectives to establish the association.
As an honorary advisor, one of Chatchat's important and very first tasks is to be an ambassador to attract more people to attend the Blockchain Thailand Genesis 2019 event.
The event is the biggest blockchain event in Thailand. Chatchat will also connect organizations to collaborate in bringing out the utilization of this technology to drive tech industries in Thailand and get everyone ready for the changes that will be coming to Thailand with blockchain.
The event will feature exhibitions, business negotiations, seminars as well as workshop activities by technology industry experts, such as Cryptomind, Bitkub, SIX network, Carboneum, Smart Contract Thailand, Kulap, Om Platform, Bitcoin Addict, Siam Blockchain, and Blockchain Review.
The Ministry of Digital Economy and Society (MDES), the Digital Economy Promotion Agency (DEPA), and Securities and Exchange Commission (SEC) give support to the event.
Blockchain Thailand Genesis 2019 event will be held on November 30 at Samyan Mitrtown on Rama IV Road.
You may also want to read: