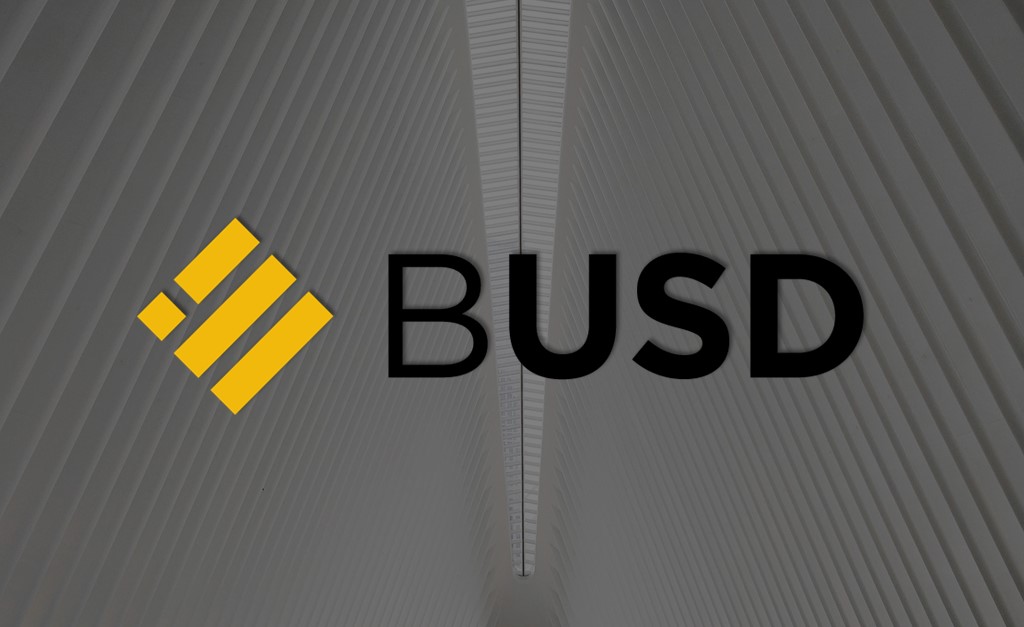 The Binance stablecoin (BUSD) was launched in December 2019 and less than three months later on March 10, its market cap reached $115 million, a new record high for Binance's namesake stablecoin. Binance created the BUSD in collaboration with Paxos Trust, a firm specializing in the regulation and management of digital assets. Pegged 1:1 to the US Dollar, the BUSD is approved under the New York State Department of Financial Services. It is traded mostly on the Binance crypto exchange.
Unlike other crypto exchanges that support fiat-to-crypto transactions, Binance only offers crypto-to-crypto swaps. This has made stablecoins an integral part of its ecosystem, where Tether (USDT) is most commonly used as a trading pair for other cryptocurrencies available on the exchange. In fact, according to Coindesk, the trading volume for coins paired with USDT greatly exceeds that of any other stablecoin available on Binance, including the BUSD.
"We are looking forward to seeing more utility through the power of stable digital assets and serving our part with BUSD, a NYDFS-approved USD-based stablecoin," said Changpeng Zhao, CEO of Binance.
However, BUSD is making progress in leaps and bounds for a fairly new stablecoin on the market. In the past month alone, its market cap showed a huge spike in growth – it grew from $22 million to $115 million, reflecting a 400% gain. Currently, USDT dominates the market with a market cap of more than $4.5 billion.
"The spectacular growth of BUSD shows that the market is hungry for an alternative. We're excited about this milestone and proud to partner with Binance to deliver an optimal solution for our global users," Paxos co-founder Rich Teo said.
You may also want to read: Huobi Launches Huobi Lite Mobile App For SEA Markets