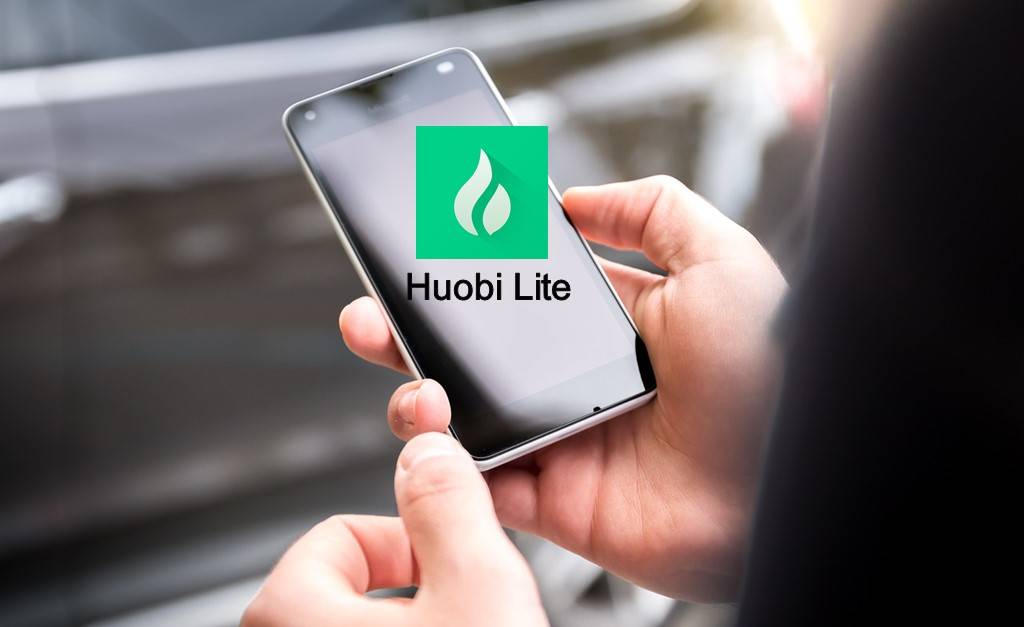 Huobi Group launched mobile app Huobi Lite on March 10 for the Southeast Asian market, providing users in the region with an alternative to other crypto exchange apps such as Coinbase and Robinhood which are both known for their easy-to-use and beginner-friendly interfaces. Available exclusively to users residing in Asia and Europe, the best part about Huobi Lite is that user fees have been eliminated – no commission, no trading fees, no fiat deposit or withdrawal fees and no fees for crypto-swaps.
While the Know Your Customer (KYC) process is mandatory on every crypto exchange platform currently, Huobi Lite skips the KYC verification step. The KYC process even on Coinbase or Crypto.com can take up to 3 business days, so potential users who have been deterred by the KYC process on these apps will find their sign-up process on Huobi Lite entirely effortless, as long as these users are trading less than $1,000 daily.
The app currently offers 9 cryptocurrencies such as BTC, ETH, USDT, HT, EOS, BCH, XRP, LTC, and HUSD, and accepts US Dollars, Vietnamese Dong, Chinese Yuan, Hong Kong Dollars and Malaysian Ringgit.
"Huobi Lite gives users a simpler way to trade crypto without sacrificing the trust, performance, and security they've come to expect from other Huobi products," said Ciara Sun, VP of Global Business at Huobi, in an official press release.
You may also want to read: Huobi Thailand Introduces Lending Platform with Thai Baht Digital Stablecoin