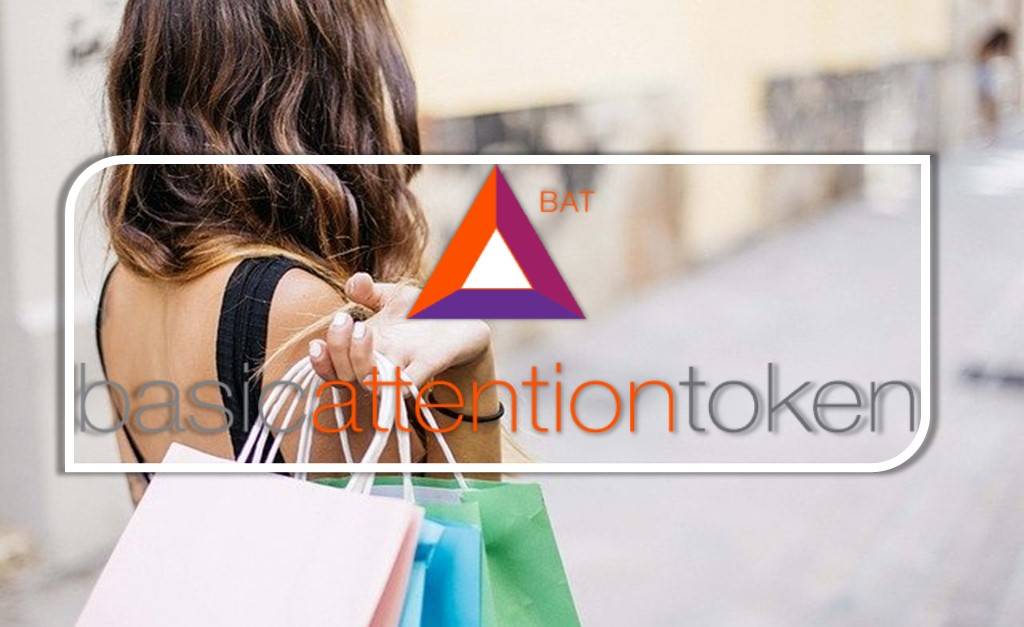 Brave Software, the company behind ad-free and tracking-free web browser Brave, announced just yesterday on their official website that users in the US who hold the company's proprietary token BAT can redeem rewards in the form of gift coupons from popular F&B chains such as Starbucks and Dominos, sportswear companies such as Adidas to TV streaming services such as Netflix or Hulu and more. 
This follows Brave's partnership with TAP network, a rewards service where spending on any stores linked to TAP will earn the users TAP points, which they can use to exchange for products or services from the 250,000 retail partners affiliated with TAP. As the rewards providers cater mostly to US customers, this new feature is only available to BAT holders in the US.
A Brave spokesperson shared with CoinTelegraph that while there are no legal restrictions, a non-US user would find limited options as the "network of providers is stronger in the US for this launch, so it is about availability".
Brave currently has 12 million active users on its desktop browser, where users can volunteer to watch advertisements to gain BAT tokens and also send tokens to content creators or websites. The browser was developed in 2015 and its first version was released in 2016. In recent years, it has gained popularity especially for its privacy and security features.
"BAT represents a fundamental shift where consumers are rewarded for their attention, and TAP is excited to connect our network of trusted brands to the Brave ecosystem, and provide real-world redemption utility to BAT users beyond those offered by any other digital tokens," said Lin Dai, CEO of TAP Network.
You may also want to read: Fancy a CoronaCoin or Corona Babies Collectibles in the COVID-19 Epidemic?