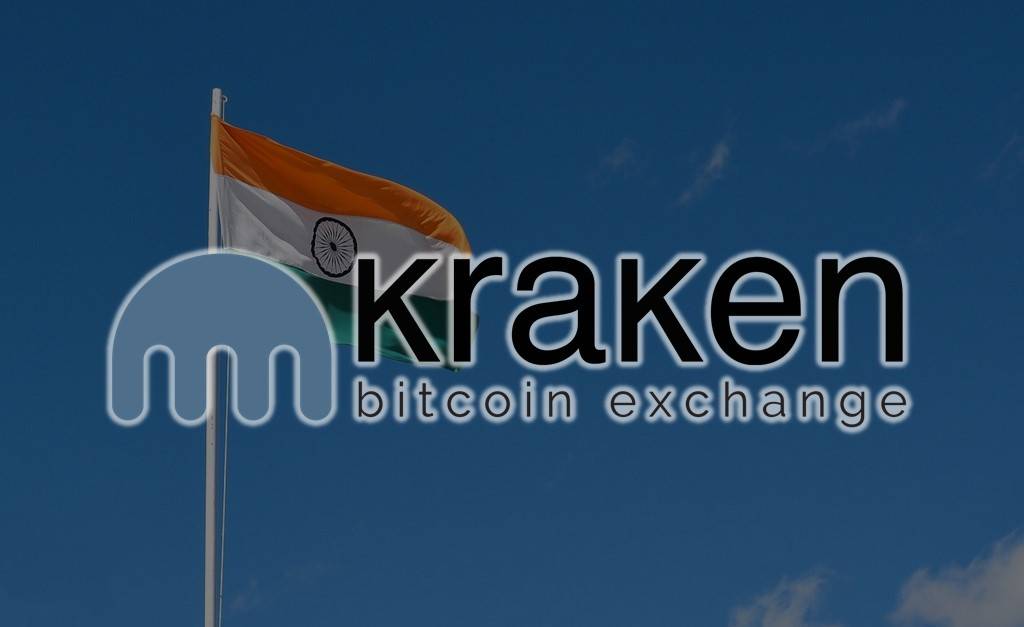 The San Fransico-based cryptocurrency exchange Kraken has revealed the plan to expand its operation in the Indian market. The announcement came out shortly after the Indian Supreme Court ruling has lifted the banks' ban on cryptocurrency last week.
Sunny Ray, Kraken's Head of Global Business Development has given his opinion regarding the ruling of the country's Supreme Court: "This is an incredibly emotional moment for India. Satoshi created Bitcoin because he felt that central banks were inefficient." He also added that it reflects the victory against the central bank, and the fact that 1.5 billion people will be able to access crypto could be considered a massive achievement.
As an Indian Citizen, Sandeep Nailwal, the Matic Network co-founder also commented that the court decision against the banks will change people's perspective toward the crypto industry as a whole.
One of the Indian cryptocurrency exchange, WazirX, was acquired by Binace last year allowing users to purchase and sell their crypto with Indian rupees. The exchange's proprietary token WRX has skyrocketed more than 280% after the court ruling was announced, from $0.06 to $0.2 in less than two weeks.
However, the situation is still far from certain. The Reserve Bank of India (RBI) expressed its intention to appeal against the decision of the country's Supreme Court. The central bank claimed that allowing crypto trading could harm the banking system thus poses a threat to the country's monetary system.
You may also want to read: French Court Classifies Bitcoin as Currency