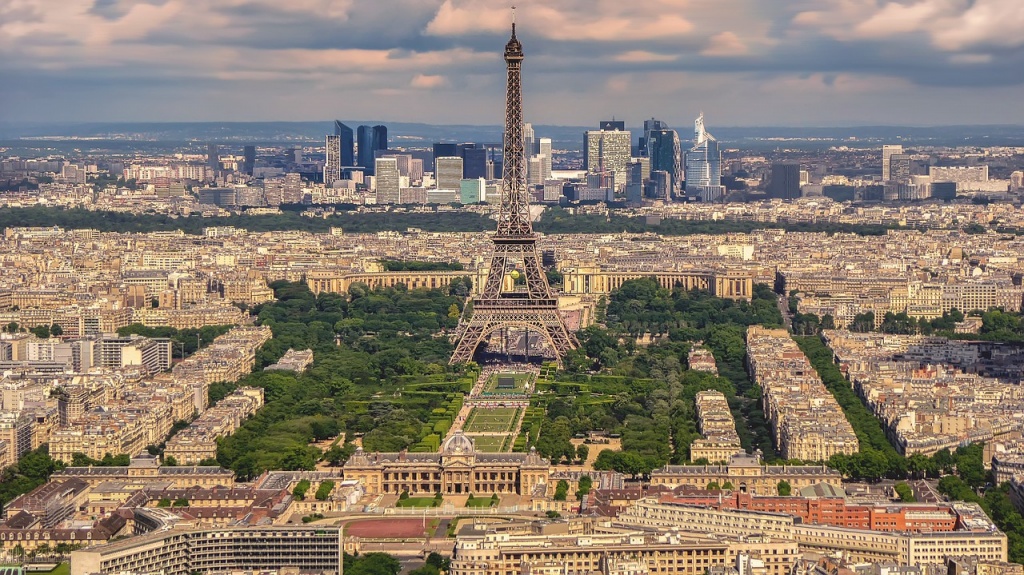 As many financial authorities worldwide struggle to properly classify Bitcoin (BTC) and other cryptocurrencies, the Commercial Court of Nanterre in France has decided to qualify Bitcoin as a "fungible intangible asset" that is "interchangeable but not individualizable" on February 26, according to French media Les Echos. This puts Bitcoin on equal ground with other fiat currencies according to French financial regulations.
Legal cases involving cryptocurrency are known to be tricky due to vague crypto regulations or existing regulatory loopholes when laws do not provide an all-encompassing guideline to govern crypto and crypto-related businesses. So far, only a handful of countries have properly and legally classified Bitcoin; Japan was the first to recognize Bitcoin as money in 2016, while Wyoming in the United States classified cryptocurrencies as money in early 2019.
The French court had to take a stand on Bitcoin as a result of a legal dispute between a France-based crypto exchange platform Paymium, and alternative asset investment firm Bitspread, which is based in the United Kingdom. Both companies are in conflict over $350,000 worth of Bitcoin Cash (BCH), which Bitspread earned from the hard forking of BTC in 2017 following a loan of 1000 BTC by Paymium in 2014.
The legal classification of Bitcoin was thus paramount for the court to make a decision on the dispute. As the court has chosen to classify Bitcoin as a fungible asset akin to fiat currency, loans in Bitcoin can be considered a "consumer loan", which means that "ownership property" belongs to the borrowing party during the lease period. Therefore, Paymium does not have any right to claim the BCH earned by Bitspread in 2017, and is comparable to shareholders of a company owning dividends.
"The scope of this decision is considerable because it allows bitcoin to be treated like money or other financial instruments. It will therefore facilitate bitcoin transactions, such as lending or repo transactions, which are growing, and thus favor the liquidity of the cryptocurrency market," says Hubert de Vauplane, a lawyer specializing at Kramer & Levin.
You may also want to read: Reserve Bank of India's Ban on Crypto Denied by Supreme Court