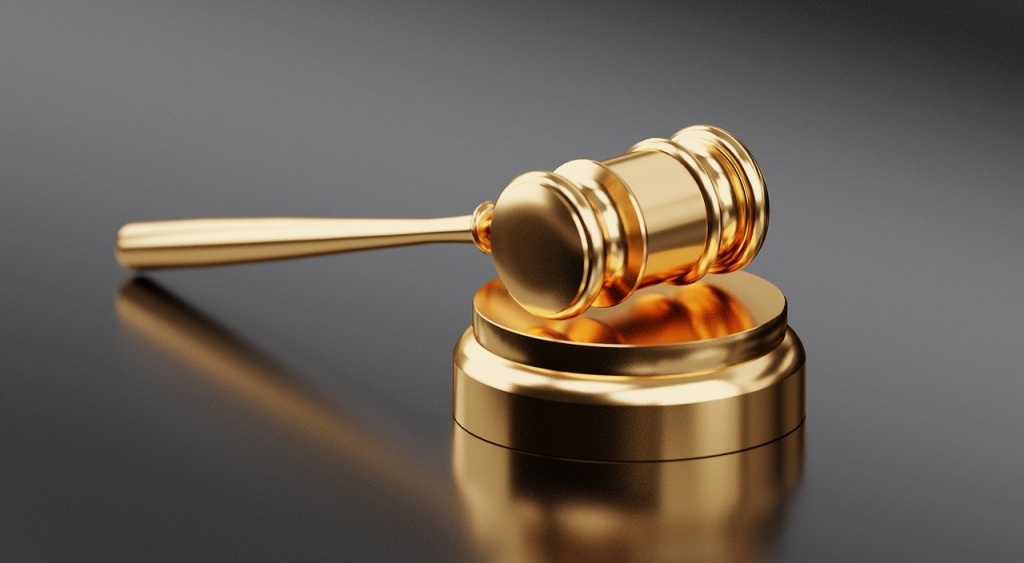 Cryptocurrency and scams are closely associated words, and for good reason. According to CipherTrace, a well-established cryptocurrency analytics firm, the total of misappropriated funds involved in cryptocurrency-related fraud in 2019 amounted to approximately US$4.26 billion. There have been plenty of instances where law enforcement and authorities worldwide have seized a suspect's assets – be they in cryptocurrency or fiat. After the criminal case is tried and closed, one might ask, where do the seized crypto assets go?
The Belgian Federal Government, it turns out, has chosen to put them up on an online public auction, collaborating with the largest independent auction house in Ireland and the United Kingdom, Wilson Auctions.
The Ireland-based auction house revealed in an official announcement that it will be releasing $125,000 worth of Bitcoin (BTC) confiscated from crypto-related fraud cases. Beginning at noon on March 24 and running online for 24 hours, the Bitcoin assets will be going "under the hammer with no reserve". Under the Online Auction of Cryptocurrency, the first of its kind in Europe, the assets will be split in lots ranging from 0.25 to 1 BTC. Some of these lots will also feature some amounts of Bitcoin Cash (BCH) and Bitcoin Gold (BTG).
Mark Woods, an executive in charge of Asset Recovery, said, "Wilsons Auctions is delighted to be holding its next auction of seized bitcoin, even more so because this will be the first of its kind in Ireland. The format has proven popular with our customers, who are able to bid online and purchase cryptocurrency from an established and trusted auction house instead of utilising online exchanges, which can be a risky and daunting process."
This is not Wilson Auctions' first cryptocurrency auction. It signed a significant contract with the Belgian Federal Government in 2019 which allows the auction house to be responsible for safeguarding and the sale of the crypto assets provided by the government. It managed its first auction in Belfast with a third-party auction company last year with 315 BTC available for bids, an event which saw the participation of bidders from over 90 countries worldwide.
"It is good to see that forward-thinking governments are taking proactive action to ensure the hard work in fighting crime is rewarded by implementing an effective asset recovery strategy with the assistance of Wilsons Auctions. Working with a network of international experts in this field ensures we can collaborate and innovate, allowing us to remain at the forefront of this exciting category of assets," Aidan Larkin, Director of Asset Recovery, concluded.
You may also want to read: More than 4,000 Bitcoin Sold in an Auction by the U.S. Law Enforcement