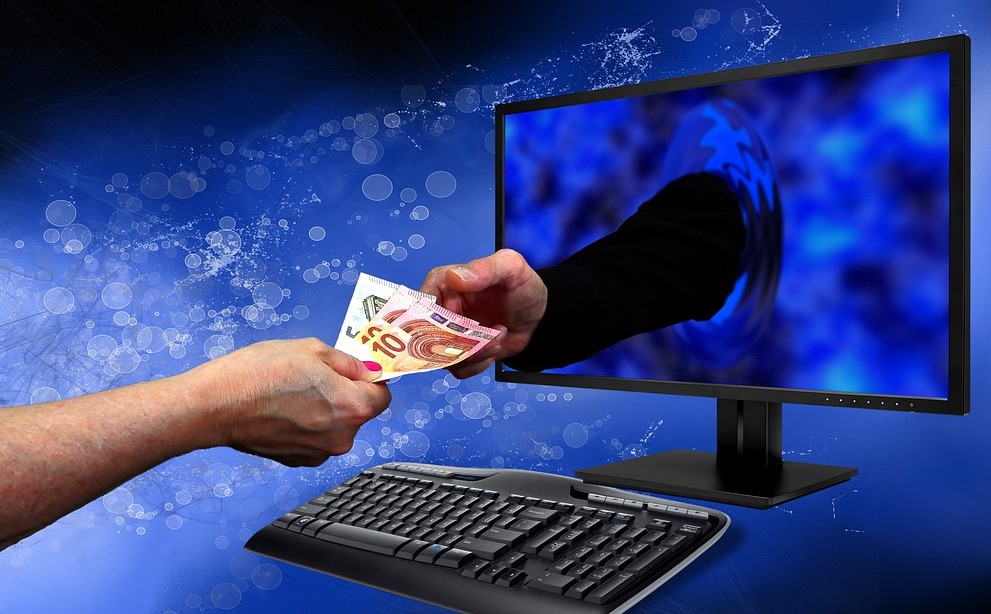 Physical cash and banknotes in particular can be carriers of the COVID-19 virus which has struck almost every country across the world, hitting huge swathes of different populations and killing more than 3000 people in the first two months of the new decade in 2020. Just as shoppers from e-commerce platform Taobao were concerned over packages originating from China when the virus first broke out in January, the World Health Organization (WHO) is encouraging the use of "contactless payments" over physical cash, in fears that the COVID-19 virus can be widely transmitted from human to human via commonly shared objects, specifically banknotes and money.
China and South Korea have already taken measures to disinfect bills and to curb its usage, including implementing a 14-day quarantine period for banknotes. According to a report by CNBC, the US Federal Reserve is also paying special attention to US Dollar notes coming from Asia, subjecting them to quarantine as well.
Considering how often a single bill changes hands in the span of 24 hours and the virus' aggressive infection rate, it is no wonder governments are erring on the side of caution by curtailing the use of notes. The public is also bombarded with reminders stressing the importance of frequent hand-washing.
It's Time To Go Digital
In light of this new policy, digital payments could be key in the COVID-19 battle. It may even become mandatory as banks move towards decreasing the supply of physical cash for the public. Aside from contactless payments, alternative payment methods such as crypto, which are made available via physical cards connected to users' crypto wallets, may even see an increase in popularity and use.
As health experts predict that the virus will last until the end of the year instead of the three to six month period suggested by health authorities initially, it seems that this is the opportune time for central bank digital currencies (CBDCs) to be launched.
Forbes contributor Roger Huang suggested in a recent article that CBDC development could be accelerated this year out of necessity. However, the concern is that CBDCs may be subjected to "reactive, centralized bureaucracy", and if it becomes the main medium of transactions for the public, cryptocurrency may once again be sidelined in the race for crypto mass adoption.
You may also want to read: Fancy a CoronaCoin or Corona Babies Collectibles in the COVID-19 Epidemic?