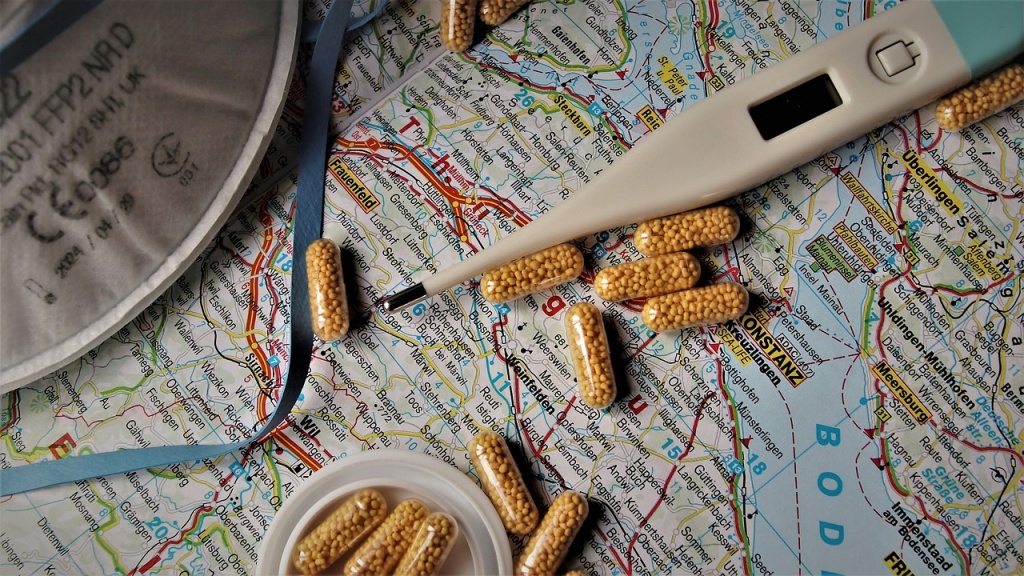 All eyes are on the global COVID-19 daily updates as the public watches the number of affected cases rise with dread and panic. It paints an almost dystopian next few months as the COVID-19 cases climb in countries such as Italy, Germany, France, and South Korea, and people clearing out supermarket shelves in panic-driven droves. As governments and businesses start tightening their spendings, the crypto industry has also experienced the effects of the virus.
Create your own virus and wipe out the human race with NCOV on new Ethereum-based game
What comes after the CoronaCoin (NCOV) and Corona Babies collectibles, one might ask? A new game inspired by the virus it seems, as the creators behind the infamous CoronaCoin venture into the gaming sphere with "Plague ETH". Sunny Kemp, one of the developers of the CoronaCoin, shared with Decrypt that the idea originated from CryptoKitties. Instead of creating adorable kittens for sale, however, Plague ETH will test users' knowledge in engineering an effective virus. The more people infected in the game via a novel virus, the more NCOV users will earn for it.
"The rate of infection and severity of the virus is dependent upon how you engineer the virus," Kemp said. "So if you have a virus that does not spread well in cold weather, and you start the game in Sweden, you aren't going to progress very far."
The game also seems to be taking on a slightly educational perspective. Kemp shared that the team consulted a biomedical researcher to ensure the accuracy of the game's simulation, and it could perhaps teach players a thing or two about how a virus spreads, or even how pandemics result.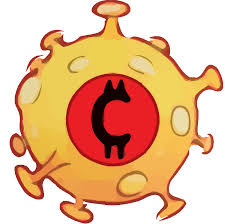 Paying for essential COVID-19 supplies with BTC
People are finding out just how precious usually common and ordinary household items are to them as supermarkets run out of stock on toilet paper, antibacterial wash, hand sanitizers and alcohol swabs. How can Bitcoin or other cryptocurrencies help you in an epidemic other than being a potential safe-haven asset for investments?
While most crypto holders are deterred from using BTC to pay for everyday purchases such as grocery items, some online retailers have made it easier for customers to obtain face masks, hand sanitizers and toilet paper with an added crypto payment option. 
For example, customers can pay with BTC or BCH (Bitcoin Cash) on Newegg.com, an electronics e-commerce platform, for a 24-pack of toilet paper. When faced with a severe shortage of face masks domestically, it is only natural to look for international suppliers, but buyers that run into challenges with international payments via normal transfer processes can circumvent the issue by paying with crypto. Fenix Group, a Russia-based medical supplies supplier, recently accepted a bulk order of face masks from a customer in Asia, who paid with BTC.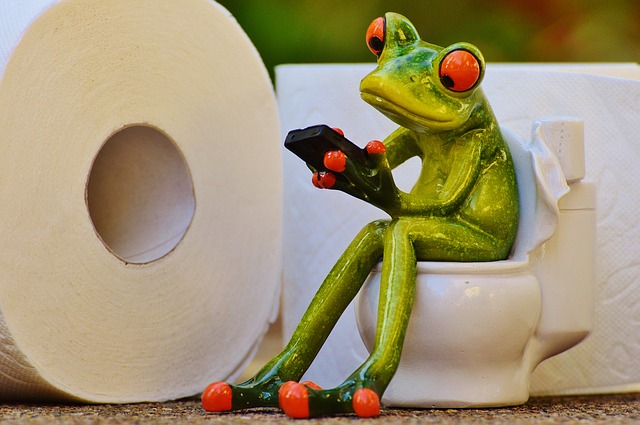 Crypto and tech firms in NYC reconsider eliminating physical office spaces
According to a Coindesk report, as the number of COVID-19 cases rise in New York City which is home to many crypto- and tech-related companies, work-from-home orders have been pushed out to employees in an effort to contain the spread of the virus. Some of the bigger names in the crypto industry have done the same; Coinbase, Kadena, Chainalysis, Coindesk and even Gemini Exchange have either enforced remote-working or given their staff the option to not come into the office.
Not all businesses have the luxury of allowing their employees to work from home as they require physical staff presence, but it may perhaps prove to be a viable option for the crypto industry as a new work norm is created from an extended period of employees working from home. When the world finally moves on from the COVID-19 pandemic, some firms may find physical offices unnecessary for work productivity and efficiency.
You may also want to read: Digital Payments Soar in COVID-19 Outbreak; Final Push for Digital Currency Creation?