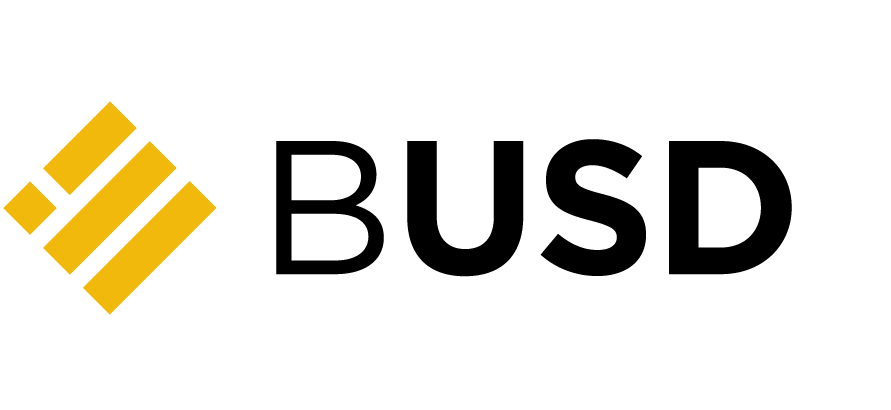 Changpeng Zhao or "CZ", founder and CEO of world's largest cryptocurrency exchange Binance, has recently revealed that their new Binance USD (BUSD) has been approved by the New York Department of Financial Services (NYDFS). CZ also added "We hope to unlock more financial services for the greater blockchain ecosystem through the issuance of BUSD, including more use cases and utility through the power of stable digital assets."
BUSD is part of the project "Venus" initiated earlier by Binance. The project's goal is to introduce more stablecoins to the world's major currencies such as BGBP for British Pound and BTCB which is pegged to Bitcoin. Joining hands with the Paxo Trust Company, whom will act as both the custodian and the issuance, the BUSD will also be audited regularly.
Binance users can purchase BUSD directly with the US dollars or able to convert seamlessly with other existing stablecoins without any fee. Users can also use BUSD as a trading pair with major crypto such as BTC, BNB, and XRP as well.

Source: Twitter @binance