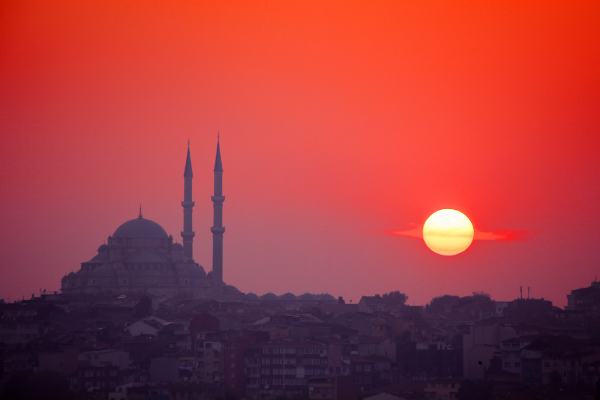 Governments and central banks across the globe are focusing their efforts on digital currency development in the upcoming year as we go through the last days of 2020, and much to some surprise, Turkey is the next to set concrete plans to test a central bank digital currency (CBDC) in the latter half of 2021. The country is making headway with a CBDC faster than other countries expected to do so, joining Sweden, China, Korea and a small handful of other countries which have already progressed into testing phases for their respective digital currencies.

According to Turkish media Koinbulteni, the Chairman of the Central Bank of the Republic of Turkey (CBRT) Naci Ağbal spoke at the TBMM Plan and Budget Committee, stating that the conceptualization of the CBDC was complete. Details of the supposed CBDC have not yet been revealed, and it is unclear if the digital currency will be for retail or institutional use.

"There is an R&D project initiated on digital money. Currently, the conceptual phase of this project has been completed. We aim to start pilot tests in the second half of 2021," said Ağbal.

In September this year, it was reported by the same news outlet that Turkey was hiring specialists to head the research and development of a digital currency. The acceleration of Turkey's CBDC progress was largely due to China's success in its digital yuan trials at present, allowing Turkey a base example to study off of in hopes of better structuring and planning its trial program.