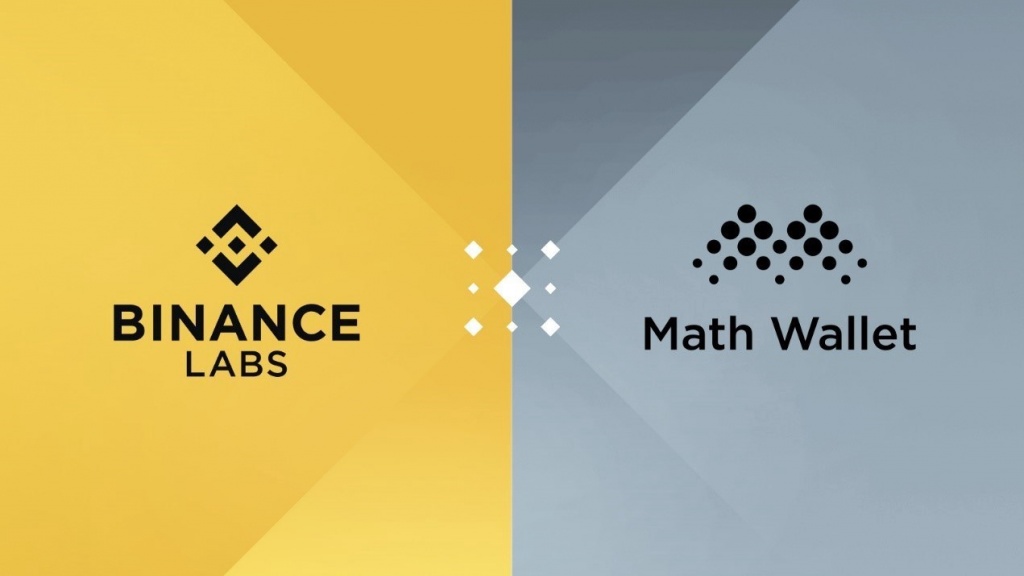 According to a recent press release, Singapore-based MATH Global Foundation, known for its digital MathWallet, completed a Series B funding led by Binance Labs. The company raised a total of $12 million under the accelerator arm of the world's leading cryptocurrency exchange Binance, and other participants included NGC Ventures, Capital6 Eagle and the Amber Group.

"The deep cooperation with Binance Labs and Binance Smart Chain will further expand our business to the global market and continuously breakthrough with innovation. We believe this is a field full of opportunities, and our efforts will enable more users to begin their access to the world of blockchain," said Eric Yu, CTO of MathWallet.

The funds will be channeled towards product development beyond MathWallet, expanding its decentralized application ecosystem and "build(ing) broader connectivity in the global markets". MATH was one of the early supporters of the Binance Smart Chain (BSC) when it was first rolled out, and in the span of three years, the company has gained more than million users.

"We have been super impressed with the MATH's growth since its launch. Their comprehensive coverage of public blockchains and their early support for and cooperation with the Binance Smart Chain were instrumental in our investment decision. We look forward to growing the DeFi ecosystem together with MATH," said Wei Zhou, Head of Binance Labs.