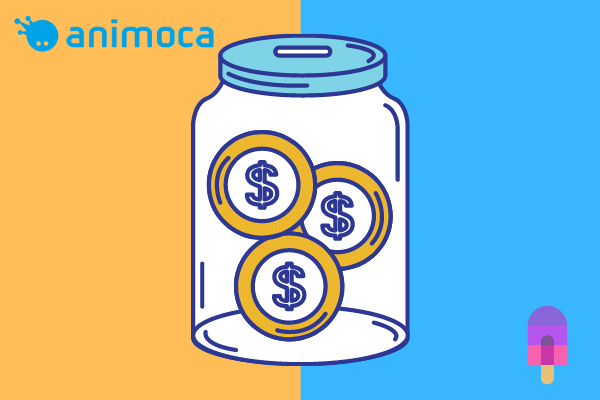 Sweet, a non-fungible token (NFT) platform, has recently announced that Animoca Brands is now a strategic investor for its A-2 funding round, valued at $110 million pre-money.
With Animoca's investment, Sweet is able to scale partnership opportunities across Asia, hire new talents for their US-based corporate headquarters, and manage partnerships with properties and teams across the NBA, F1 racing, Fortune 500 retail brands, fast food restaurants, and more.
We invested in Sweet because we recognize their potential to distribute NFTs at scale while creating broader applications for brands to integrate NFTs into their long-term digital marketing and product strategies.

Sweet does this with a blockchain-flexible approach, matching the application with the right chain from a business standpoint to satisfy individual preferences for every consumer.

Yat Siu, Co-founder and Chairman of Animoca Brands
Besides Sweets, Animoca Brands has also invested in digital entertainment powerhouses like OpenSea and Dapper Labs — making the company a major force within the world of blockchain and gaming.
Animoca Brands has raised over $138 million in 2021, which brings its valuation to $1.139 billion.