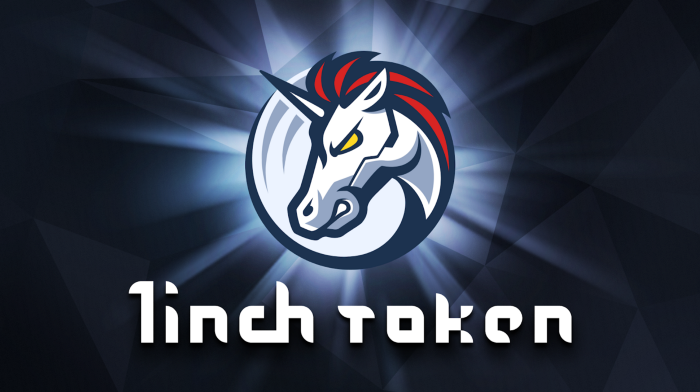 Decentralized crypto exchange 1inch announced the drop of its 1INCH governance token just yesterday on Christmas, surprising its loyal users with rewards for their continued support thus far. All 1inch network protocols will be governed via the newly released 1INCH token from now onwards under a new "instant governance" model, said the 1inch team.

"Most governance models are not designed to adopt protocol changes quickly to respond to the rapidly evolving market," the announcement said. "To remedy this, 1inch Network is launching with "instant governance", a new feature that allows the community to vote for specific protocol settings under the decentralized autonomous organization (DAO) model, in a transparent, user-friendly and efficient way."

The team claims that its community will be able to participate and vote for any protocol settings without restrictions, and this also goes for the rewards that will be meted out to users. 1inch is introducing a liquidity protocol on December 26 where liquidity providers can stake their LP tokens in order to vote on protocol setting decisions.

Approximately 50,000 wallets are set to be rewarded with the first drop of 1INCH tokens, as long as they have made at least a single trade before September 15, or four trades, or at least trades amounting to $20 before December 24. The total current supply of 1INCH tokens is 1.5 billion, and this initial round of rewards will constitute 6% of total issuance amount, with an additional 0.5% to be given out during the first two weeks of 1inch's new liquidity mining program.