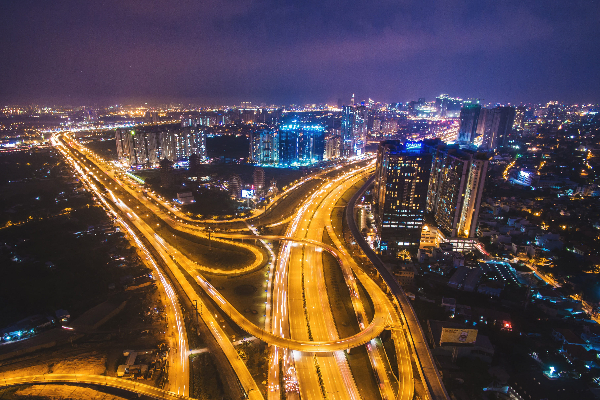 The Vietnam government has launched an enterprise blockchain platform in a bid to drive nationwide digital and technology adoption not only across all industries and businesses in the private sector but also those in the public sector as well, according to a press release. 
Partnering with IT firm FTP Software, the government has launched akaChain, an end-to-end, permissioned, multi-chain network based on the Hyperledger Fabric with teams located not only in Vietnam, but in Singapore and Japan as well. The government hopes that the use of akaChain will facilitate smoother transactions, processes and records for digital businesses especially in the COVID-19 climate as this pandemic is evidence of the importance of the digital realm for the survivability of many businesses today.
"As COVID-19 looms large, it is more important than ever to take their business online. We trust FPT Software's akaChain will help businesses to quicken the process through blockchain-based applications such as eKYC (electronic Know Your Customer), credit scoring, loyalty programs, traceability, etc., which would be very challenging in the absence of technologies," Mr. Nguyen Thanh Hung, Deputy Minister of the Ministry of Information and Communications, urged.
This is part of the government's overall ambition to introduce nationwide digitization and new technologies across variegated industries in the country. In July, Vietnam's Prime Minister Nguyen Xuan Phuc announced that it is aiming to become one of the top 35 countries leading in the Global Innovation country by 2030 known for its information and communication technology expertise and development.
"FPT Software is also working to develop Digital ID solutions based on the akaChain platform, making it much easier and faster to prove identity and validate personal information. The key here is to constantly improve security and transparency," FPT Software's Vice President and Chief Operating Officer Tran Dang Hoa shared.
You may also want to read: Major Singapore Bank Says Adoption of Digital Currency Inevitable, But Demise of Cash Unlikely