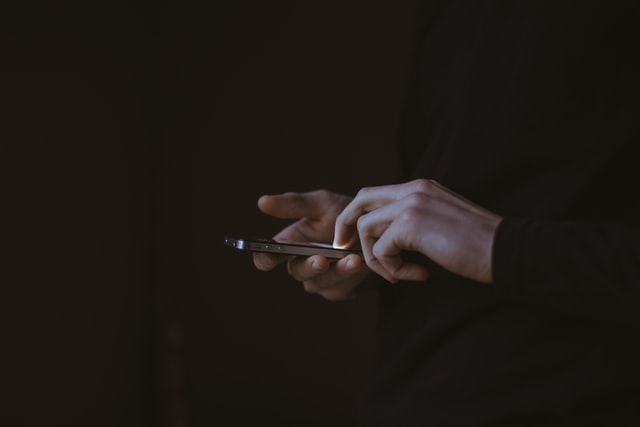 Singapore's DBS Bank recently released a quarterly report on the state of cryptocurrency and central bank digital currency (CBDC) with a focus on how this nascent industry will possibly impact the global economy. The COVID-19 pandemic, in particular, has catapulted CBDCs into the spotlight, where the use of digital payments is no longer just simply a matter of preference, but an inevitable new reality especially when integrated with new technologies. This report is evidence that banks are beginning to take the crypto market seriously, rather than dismissing it as a fully speculative market without clear foundations.
Digital payments are hardly a novel concept, but there was no major incentive for banks, businesses and individuals to consider depending less on physical cash until this year. While central banks have driven innovations in the finance sector for decades, the emergence of private FinTech solutions and companies have proven to be a challenge for banks as understanding of traditional money supply and storage of value has changed in the face of increased awareness and adoption of crypto and digital assets.
"Call it speculative, precautionary, or simply a part of portfolio diversification, digital currencies have captured the investor zeitgeist. Ever since central banks around the world embarked on unprecedented expansion of their balance sheets to combat the Covid-19 pandemic related economic headwinds, interest in Crypto currencies, along with gold, has resurged," DBS notes.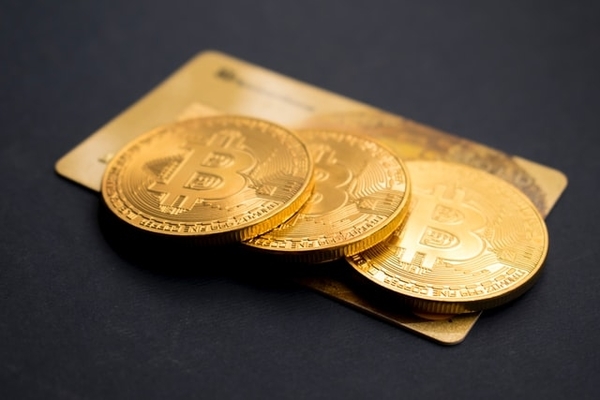 As a majority of central banks globally embark on the CBDC route and are in varying stages of development for it, Singapore has also been moving decisively in the direction of a blockchain-based cross-border payments system under Project Ubin. It has not yet been branded as a localized CBDC, but as Singapore plans to stay at the top of its game when it comes to sustaining its position as a leading global crypto-friendly and innovation hub, it has undoubtedly considered CBDCs with great depth.
Moreover, digital payments transaction value in Asia's market dwarfs that of other major economies, including the US and Europe. In Asia alone, China's share dominates Southeast Asia, Japan, South Korea and others by a large margin at 78%. This is not surprising, considering that China is aggressively expanding on the number of cities that are testing the DCEP, China's digital yuan to ensure that it can be used on a national scale successfully without major issues. Japan is still in its study and research phase for a potential digital yen, while South Korea is only months into their 22-month digital won pilot program.
DBS concludes that uncertainties still remain in the road towards widespread use of CBDCs in any country, with political considerations constituting a bulk of the reasons for hesitation over the launch of a national digital currency. Security and legislation are another group of concerns to mull over, not to mention changing the perceptions of a public that is still heavily reliant on physical cash.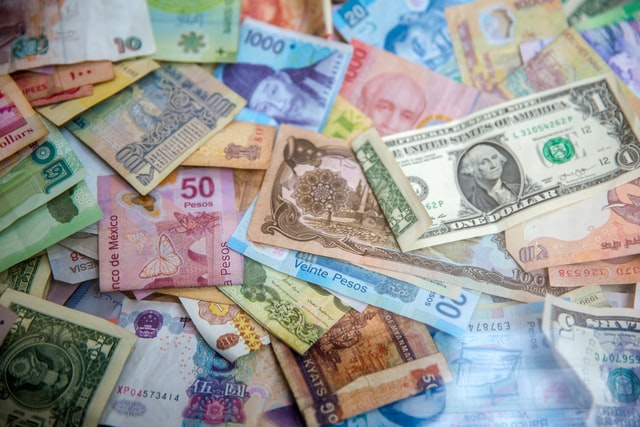 "The appeal of cryptos have begun shifting from privacy and anonymity (something that worries regulators) toward convenience and security. The demise of cash is however nowhere in the horizon, and sovereign rights over money matters are not going away either," the report reads.
You may also want to read: Singapore Crypto Association Releases New Standards to Oversee Crypto Practices