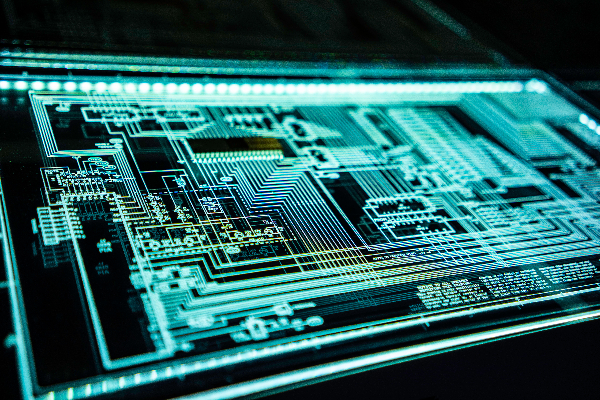 According to a report by Coindesk, privacy-focused blockchain firm HOPR has released an Ethereum hardware node that will eliminate the need for individuals to rely on centralized cloud servers such as Alibaba and Amazon. The firm is known for its mixnet solution that safeguards the privacy and security of users via a multistage system created to strengthen user anonymity. Moreover, HOPR is offering this service along with a token system that incentivizes users to enhance their own privacy.

Called the HOPR Node PC, this plug-and-play blockchain-ready node can be simply attached to any router for immediate use. Going at $440 USD for an initial release, the product has an 8GB RAM and 1TB SSD storage that will allow users to run not only an Ethereum node, but other nodes such as IFPS, Filecoin or even ETH2. Only 100 Node PCs will be made available, but HOPR's waiting list for this popular product has more than doubled since its initial announcement.
Other privacy-focused applications that are also garnering immense popularity is the Orchid Protocol, a VPN service provider that aims to decentralize anonymous Internet browsing, allowing users to further circumvent intervention by the state or central authority supervising their online activities. Orchid's token OXT saw a 118% surge to $0.84 over the weekend but has been unable to sustain the upward price action as we move further into the new week, according to statistics from CoinGecko.
HOPR announced the successful fundraising seed round of $1 million led by Binance Labs in July. The firm was also given a fellowship award by BinanceX after HOPR met the Binance team at a blockchain event last year.
You may also want to read: Ethereum 2.0's Medalla Testnet Crashed Last Week; Prysmatic Labs Releases Fix