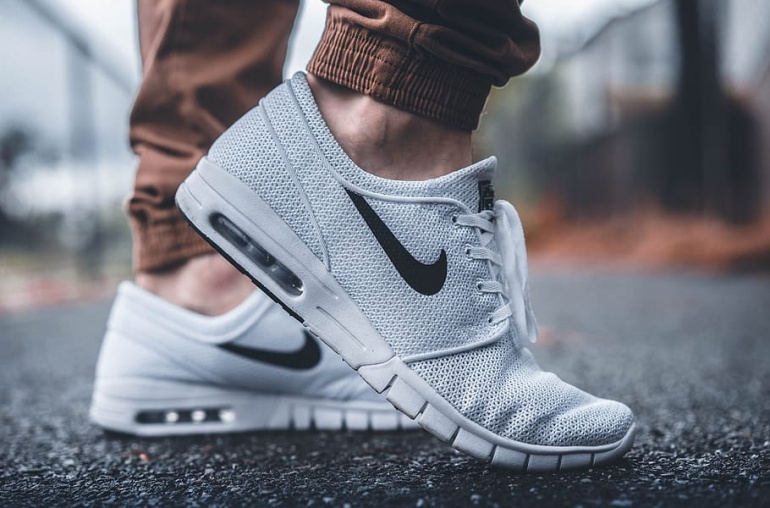 Nike is steadily bringing its own brand into the Web3 industry, which is evident when it acquired the NFT and digital apparel startup RTFKT back in late 2021.
Now, the famous sportswear brand is seeking to expand its endeavour with the introduction of a new platform — .Swoosh.
All of Nike's digital efforts will be centred around the .Swoosh platform as it is designed to draw attention to the company's NFTs and digital apparel projects, as well as the upcoming opportunity for consumers to engage in the creation of new products and earn royalties.
Nike will utilize the platform as a hub to provide avatar-specific digital attire, such as t-shirts and footwear. Users will be able to access real-world advantages like exclusive physical apparel or interactions with professional athletes by using Web3 technology. Other popular NFT initiatives include physical commodities or real-world benefits.
Prior to the planned first NFT drop in January 2023, the company intends to progressively allow new users into the exclusive platform throughout the rest of the year. User registration will begin later this week, according to Nike.
While earlier Nike and RTFKT drops were all released on the Ethereum mainnet, the NFT clothing from Nike will be produced on Polygon. Nike reportedly intends to sell digital footwear with less than $50 per pair.
A RTFKT official stated in a Twitter thread that the studio does not supervise the .Swoosh project and instead assists Nike as it develops its Web3 presence. Regarding RTFKT's CloneX NFT avatars, the firm stated that Nike would create digital attire that their owners can use in compatible Web3 gaming and metaverse realms.
Nike has made $93 million in primary NFT sales as well as another $92 million in NFT trading royalties, based on the public blockchain data compiled by Dune. CloneX and other RTFKT productions with non-Nike brands made up the majority of that earnings.