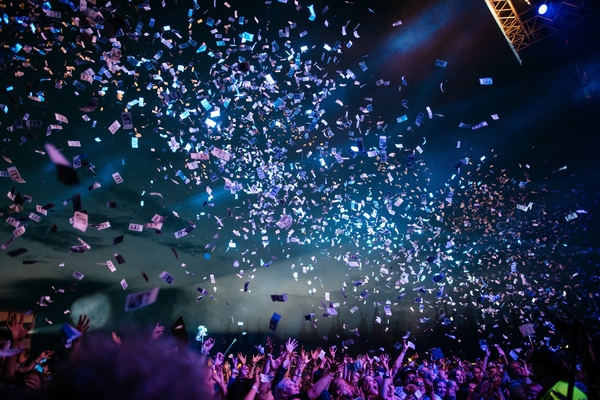 Reddit, a content-sharing and community-building platform, announced that the largest cryptocurrency subreddit on its site, r/Cryptocurrency, hit 1 million subscribers on April 19. This is a huge feat and the subreddit's community numbers are second only to BitcoinTalk, which has more than 2.7 million members on the cryptocurrency-only discussion forum. To celebrate, the subreddit has announced a 1 million subscriber giveaway.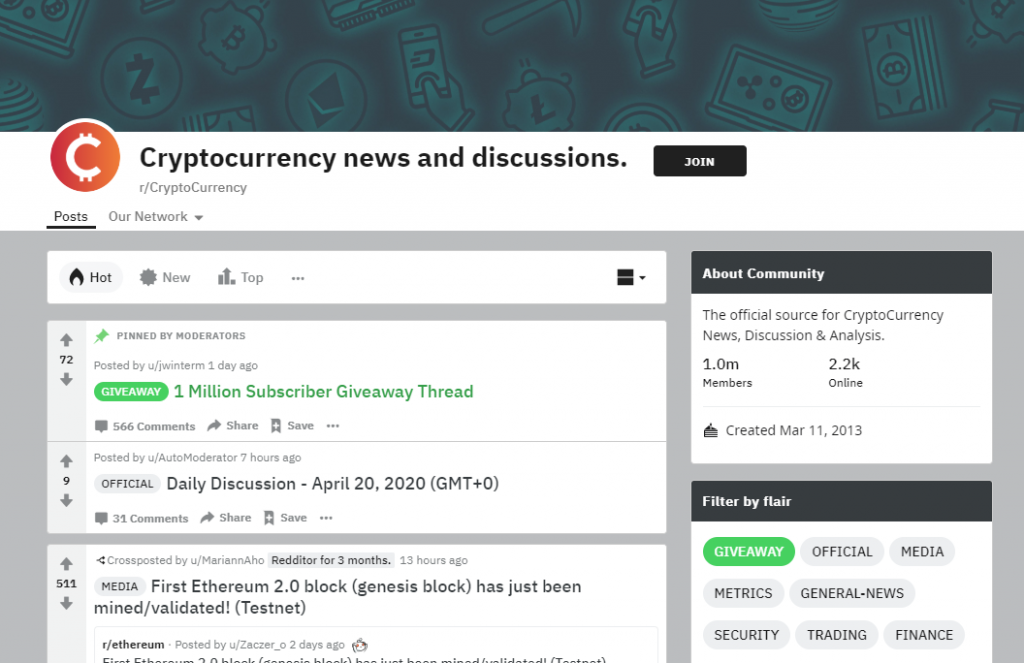 The vast and dynamic crypto community gather on a myriad of platforms for information, including Telegram channels, social media groups such as on Facebook or Twitter, on forums, video streaming platforms like YouTube or even more recently Tik Tok, and on community discussion platforms, the most well-known ones being Reddit, Discord and BitcoinTalk.

Members on the cryptocurrency subreddit regularly share crypto-related trending news, videos and links, and other members can upvote or downvote posts, where popular posts with more upvotes make their way to the top of the thread.

Moderator u/winterm provided details on the giveaway, where winners stand to win a total of 0.01489 BTC, or 1,428,900 satoshis. All participants have to do is have a Reddit account that is at least one month old, and using that account, post on the giveaway thread with a random number between 0 and 65535, along with a comment. At the time of writing, 547 entries are in the running for the prizes.

"We will take the hash of Bitcoin block #627300, then take the last four characters of that hash, which we will convert from hex to base10. That number will determine who the winners are in terms of who is closest with their guess," the post explains.

Reddit garnered some attention last week for teasing a beta version of its blockchain-based points and rewards system, which also includes a digital wallet. The feature is currently available for testing only to selected groups and there has been no official confirmation on its launch at present.
You may also want to read: Blockchain Integration May Finally be Coming to Reddit