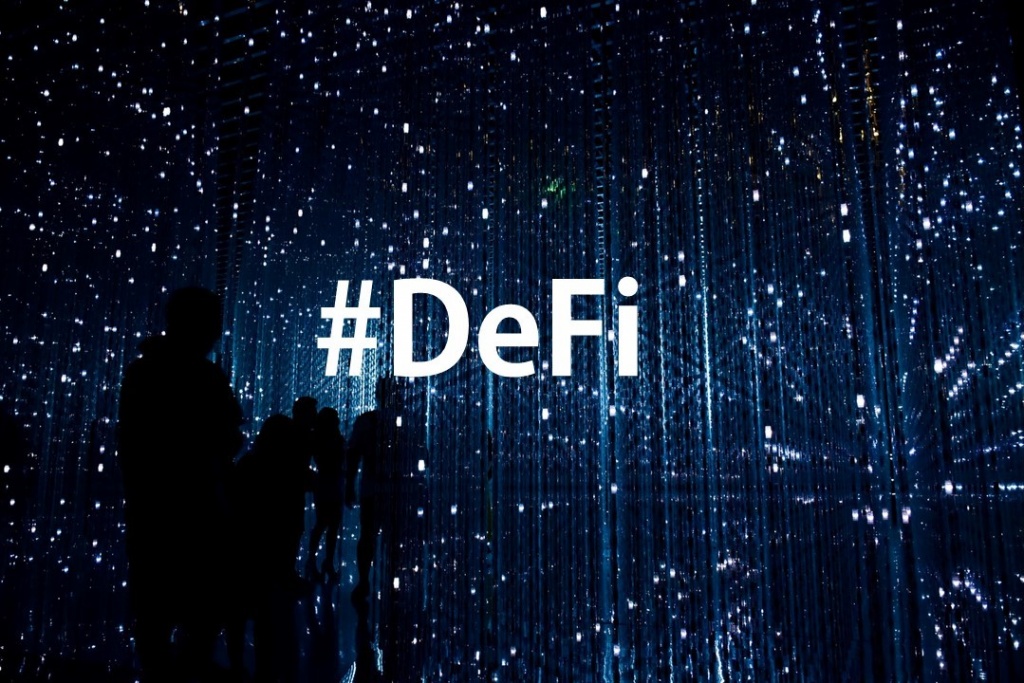 Dapp Market's Q2 2020 Report was released on July 6 and detailed the latest growth statistics on decentralized applications across multiple in-demand blockchain networks, including Ethereum, TRON, Klatyn, Hive, Steem, EOS and seven others. Ethereum continues to dominate in the Dapp sector, with a total of 1959 apps and more than 4.5 million active users. It also reached a new milestone as it doubled its active dapp users, resulting in a peak of 1,258,527 users this quarter.
Transaction volumes saw a swift precipitous increase in June. DeFi dapp transaction volume hit a daily all-time-high of more than 608 million on 21 June, and Dapp Market attributes the surge to the rapidly growing Compound token (COMP). A DeFi sector heavyweight, the distribution of the COMP token drove transaction volume to increase by 24 times to $3.3 billion, while its total users grew more than triple its original size.

Brave's BAT token has also proven to be a crowd-favourite with a transaction volume of $931 million. Brave has persistently pushed out its privacy-focused products and displayed thought leadership in this tumultuous period, showcasing the value of privacy and data protection safeguards online. This has helped the firm welcome a large swathe of new users that continues to boost Brave's ecosystem, bolstered by the use of the BAT token.
Ethereum leads the DeFi race by a significant percentage, while EOS and TRON in second and third place are nowhere near Ethereum's numbers at present. DeFi development is thriving on the Ethereum network and accounts for 97.5% of all dapps available on Ethereum as well, reflecting remarkable progress in June 2020 alone.

You may want to read: 778% Increase in DeFi Projects Built on Ethereum Since 2019 Q1