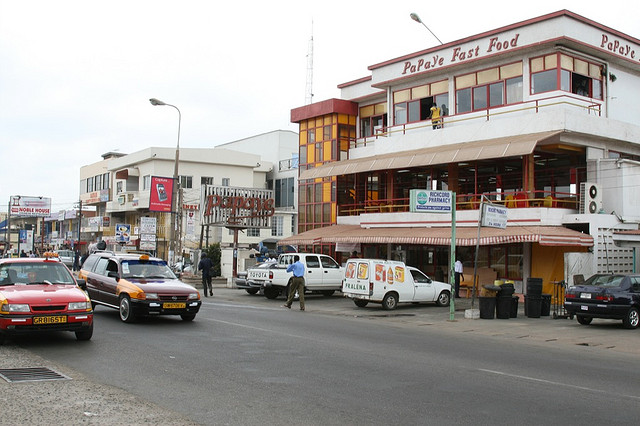 On Tuesday during Ghana's Annual Banking Conference, Ernest Addison, governor of Ghana's central bank, shared that a pilot project in rolling out Ghana's very own Central Bank Digital Currency (CBDC) has been initiated in a sandbox environment.

The digitised version of the national fiat currency, which is backed by cedi in a 1:1 ratio, has already been approved as confirmed by the governor. This follows the expeditious digitisation of payment currencies as the country has seen a 70% surge in mobile banking from 2017 to 2018.

The currency, however, will not be based on the Distributed Ledger Technology (DLT), which then declassifies it from being a cryptocurrency. It will only be produced as per its reserves and can be stored in digital wallets.

Addison clarifies: "It is just electronic money backed by currency, So [the central bank] cannot create money; they are only having an electronic representation of the cedi that the Bank of Ghana puts into circulation. So it is not crypto."
This statement comes after China, France and South Korea, which countries have also expressed interest in legalising cryptocurrency and and issuing their very own CBDC.