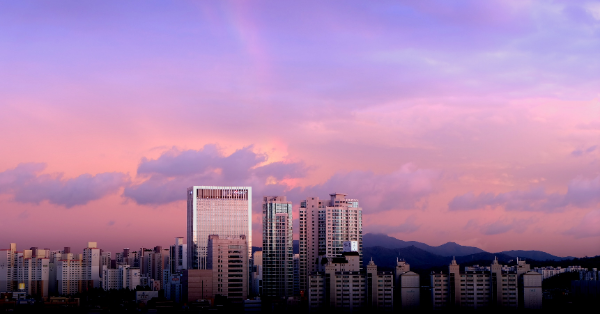 On Tuesday, the National Assembly of South Korea progressed a bill which officially categorised cryptocurrency as digital assets and cryptocurrency exchanges as financial business units.

The new bill, when passed by the national policy committee, will be definitive for cryptocurrency enthusiasts in South Korea as cryptocurrencies will become more transparent and investments in cryptocurrencies could then be legitimised. The Financial Services Committee (FSC) also states that businesses which fall under the category, will have to ensure that anti-money laundering (AML) procedures are put in place and ground rules set for transactions are closely followed.

Registration with the FSC's Financial Intelligence Unit (FIU) and acquisition of the Information Security Management System (ISMS) certificate from state-owned Korea Internet and Security Agency (KISA) will be required. Cryptocurrency-related businesses which fail to do so will have to face penalties according to the Financial Action Task Force (FATF) standards.

Should the bill be passed, cryptocurrency businesses will have a year to prepare for it to be in effect.