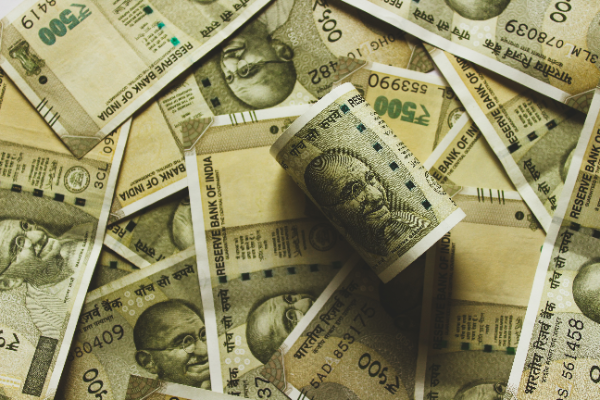 According to the India Times, India's government is looking to further develop the use of blockchain technology at a national scale across all states. The Minister of State of the Ministry of Electronics and IT (MeitY) Sanjay Dhotre noted the need to do extensive research on blockchain and acknowledged the possible opportunities that the technology may bring across several industries, particularly in "governance, banking and finance, cyber security and so on."

In a published letter to questions put forth by the lower house of India's bicameral parliament, termed the Lok Sabha, the MeitY clearly states the ministry's overall plan to "promote and encourage the use of blockchain" and mentions specific real-use applications of blockchain. For example, blockchain tech is being considered for the real estate industry and the project is seeing a pilot programme being carried out in Telangana State.

The two-page letter outlines the aims of the government's plan in the following points:

Evolving an ecosystem around R&D organizations, Government departments and Academia to foster Blockchain technology
Design, development and pilot deployment / prototyping of Blockchain based applications in the domains of Governance, Banking & Finance and Cyber Security
Conduct research to address the issues and challenges related to Blockchain usage in identified application domains
Evolving Blockchain framework using open-source implementations to suite the identified application domain requirements and
Capacity building in Blockchain technology.
Similar to the approach of many other countries such as China and France, India is welcoming blockchain tech integration into many existing industries as it recognises the immense potential blockchain will bring to different sectors in the country. Like its counterparts, India also takes an anti-cryptocurrency stance, and crypto-related businesses have been feeling the heat, with some being forced to close down. The Reserve Bank of India (RBI) was exploring the option of creating its own central bank digital currency (CBDC) in September, called the "Digital Rupee".