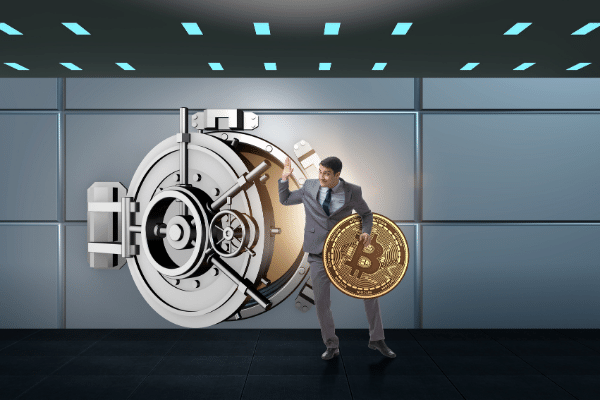 Another Canadian-based investment company, Accelerate, has filed a preliminary prospectus with the Canadian securities regulators for a Bitcoin ETF called "Accelerate Bitcoin ETF" (ABTC).
"Ever since launching Canada's first bitcoin fund in July 2017, I've been an advocate for the asset class," said Julian Klymochko, Founder and CEO of Accelerate. "Bitcoin has been one of the best performing asset classes on a 1-year, 3-year, 5-year and 10-year basis, both absolute and risk-adjusted. Given bitcoin's historical track record and future potential, along with its portfolio diversification properties, we are looking forward to offering investors exposure to the asset class in an easy-to-use, low-cost ETF."
The Accelerate Bitcoin ETF will offer both the U.S. dollar and Canadian dollar denominated units. Management fee is set at 0.7%. ABTC plans to list on the Toronto Stock Exchange, pending approval from the regulators.
This development comes after the heel of another Canadian investment company, Evolve, which has filed for another Bitcoin ETF just last week.
Canada seems to be poised to lead in the Bitcoin ETF space in the North American continent while the U.S. SEC is deliberating as well on a couple of Bitcoin ETF filings, most notably from Van Eck
[ Read more: Canadian based Evolve Files for Bitcoin ETF ]
[ Read more: Singapore Private Bank Thinks Bitcoin ETFs maybe Approved ]