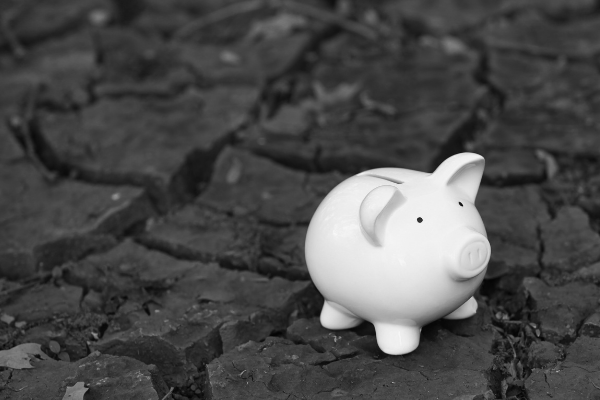 US financial regulators have been long-time harsh critics of digital assets, with the exception of the Office of the Comptroller of the Currency (OCC), which pushed out several crypto-friendly regulations over the course of the last year. With Joe Biden's formal move into the Oval Office and new appointees obtaining their assignments to various departments and agencies, the Bank of Singapore predicts that Bitcoin ETFs may just see the light of day in the US under the new Gary Gensler-led Securities and Exchange Commission (SEC).
As reported previously, while Gensler retains a healthy bit of skepticism towards digital assets and Bitcoin, he has shown greater openness with the market, as reflected by the crypto-related courses he taught in the Massachusetts Institute of Technology. While nothing has been confirmed as the new administration is still coming to grips with the various policies and bills left behind during Trump's time, the industry remains hopeful that cryptocurrency will be looked upon more favourably under Gensler's reign at the SEC.
"An important milestone here would be if the SEC approved an exchange-traded fund (ETF) for Bitcoin or another cryptocurrency. This would offer a trustworthy, reliable investment vehicle, allow fresh participants to enter digital currencies, improve liquidity, lower volatility and help deal with reputational risks," the private bank's chief economist Mansoor Mohi-uddin wrote, in a report published on January 22 as quoted by the South China Morning Post.
Some Bitcoin ETF advocates are already on the move, such as VanEck, which has yet again submitted a proposal for an ETF after being met with rejection multiple times by the SEC. Similarly, Valkyrie Digital Assets filed for an approval for its Bitcoin Fund, which the firm intends to release on the New York Stock Exchange (NYSE) and Coinbase Custody Trust Company.
For now, it seems that the race for Bitcoin ETFs has resumed.