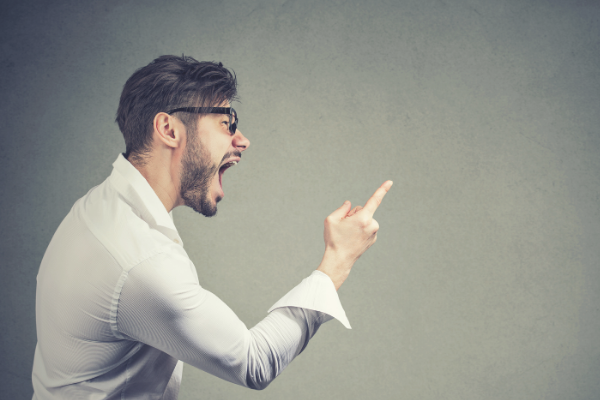 A little over a month after the US Securities and Exchange Commission (SEC) brought a $1.3 billion USD lawsuit against Ripple Inc., the company behind the XRP token, legal troubles seem to have striked again. This time, it is being sued by an investor residing in Florida over his loss of $50 in a $100 investment. You read that right, investor Tyler Toomey has filed a class-action suit against the company for his double-digit loss this week.
Toomey purchased 135 XRP in November during XRP's price surge, but was forced to sell in December when prices were sent crumbling after news of the SEC's lawsuit against Ripple broke out. He allegedly made a loss of $48.50 USD, and is filing the lawsuit for not only his, but other investors' losses in the same state against Ripple for illegally selling securities and thereby making illegal profits from their sales.
"The Defendants [Ripple] sold millions of dollars (or more) of XRP tokens, which are securities under Florida law, to Florida investors without registering the same either with federal or Florida authorities," the filing read, according to Decrypt.
Toomney has also named Ripple CEO Brad Garlinghouse in his filing. If it sounds familiar, this is because Ripple is getting sued by the SEC on the same grounds. No response has yet been made by Ripple in the face of this new lawsuit, but in comparison to the imminent fight with the SEC due to start in February, this lawsuit will likely be taking a backseat for now.