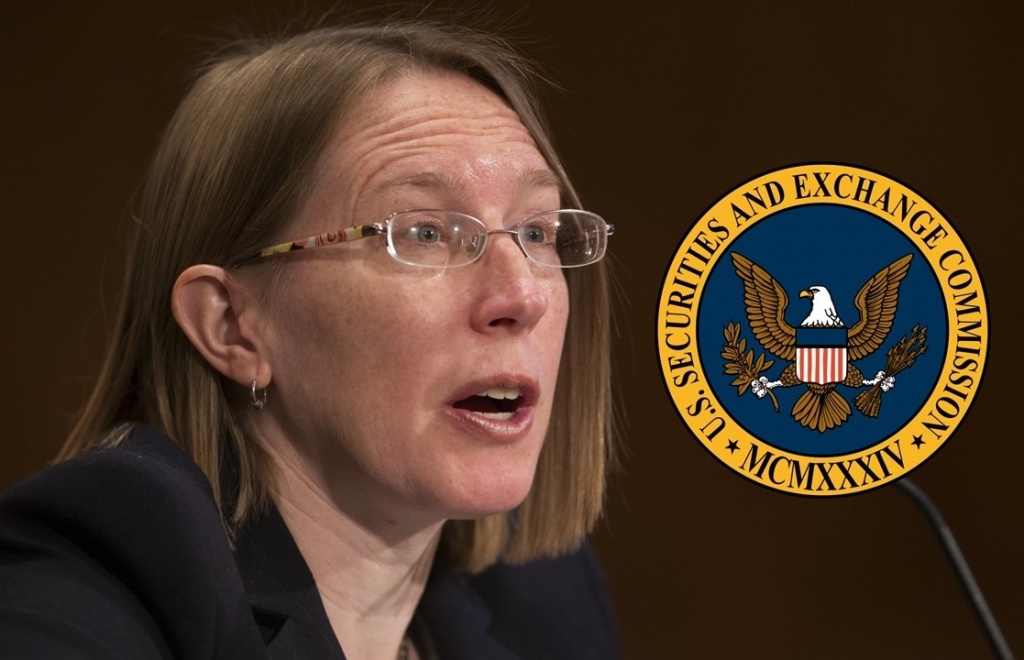 Just hours ago, US Securities and Exchange (SEC) Commissioner Hester Peirce voiced her disagreement of the resulting settlement and outcome of the infamous Telegram case. Taking the stage as keynote speaker in Singapore Blockchain Week which commenced today on July 21, Peirce used the Telegram case and briefly, the MakerDAO case, to question the extent of SEC's jurisdiction on the sale of investment contracts and tokens. Known for her positive stance towards cryptocurrency and developments in the space, it is not surprising that she is making this statement in favour of Telegram.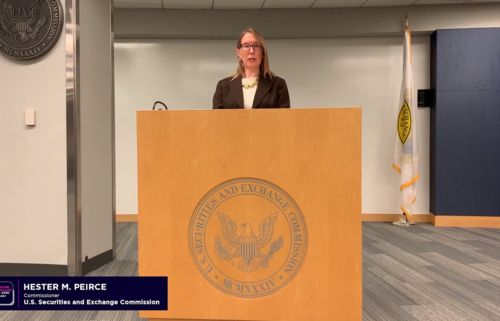 Hester M. Pierce, U.S. SEC Commissioner Speaking for Singapore Blockchain Week
The Telegram legal battle drew to a close in June with an unsatisfying outcome for Telegram, the crypto industry and investors alike. At the core of Telegram's case, the SEC and Telegram debated on whether Gram tokens were securities. As the New York Southern District Courts and Judge Kevin Pastel signed off on an injunction, a disgorgement order and settlement against Telegram one after the other under the US Securities and Commission's (SEC) proposals, Telegram was pushed into a dead end. In May, Telegram CEO Pavel Durov officially announced the closure of the Telegram Open Network (TON) project and its corresponding Gram tokens. 
Peirce does not deny the need for a third party to intervene and supervise events happening in spaces where there are financial and technological innovations. Enforcement of securities laws guarantees the accountability of those trying to raise funds to their investors and to also punish them in instances of wrongdoing. More importantly, if it is found that businesses and individuals have violated SEC regulations and caused harm to its investors, it is the SEC's duty to ensure that the funds they have lost are returned to them, partially or fully.
Regulators serve as a brake for innovators to prevent harmful consequences from occurring, but in the case of Initial Coin Offering (ICO) and token sales, the way the SEC has policed these cases so far are founded on principles that Peirce disagrees with. 
Firstly, with the DAO case and report made by the SEC, Peirce highlighted that it is important for the SEC to consider the agency and power that investors and token holders have on the enterprise. It is also still unclear what exactly constitutes distributed ledger- and blockchain-based securities, despite the SEC's attempt at defining it as an investment contract. 
"How can a network ever get off the ground if every token distribution event is viewed as a securities offer?" she asked.
On the use of the Howey test, Peirce argued that the test itself "sheds little light" on whether tokens which are "usable on a functioning digital network" are securities, simply because they were obtained in a securities transaction. There is a need to differentiate between both. Additionally, Telegram was not a company registered in the US and only 39 out of the 175 accredited investors were from the US, contributing to only 25% of the total amount raised via the 2018 token sale.

"This willingness of the SEC to ask for and for the District Courts to grant such sweeping injunctive relief against a non-US company in a case where only one quarter of the funds came from US investors, reasonably might raise some concerns among our international colleagues," she said. "We will do well to recall that our way is not the only way. We should be cautious about asking for remedies that effectively impose our rule beyond our border." 
"I do not support the message that distributing tokens inherently involves a securities transaction," Peirce concluded.
Cover photo courtesy: The Wallstreet Journal
You may also want to read: Malaysia Blacklists Binance in Latest Crackdown, Binance to Continue Operating As Per Normal