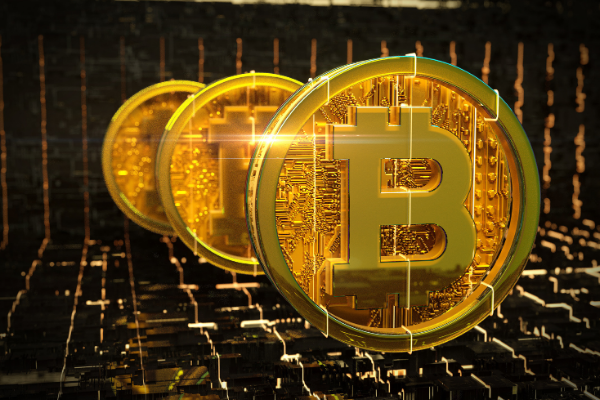 Global traditional financial markets are slowly seeing the addition of crypto-related products, such as crypto firms and trusts commencing with IPOs or even direct listings. On January 27, investment firm Ninepoint Partners launched its Bitcoin Trust on the Toronto Stock Exchange and raised a staggering $230 million CAD (~$180 million USD) from its IPO.
The firm issued approximately 18 million shares prices at $10 USD (or $12.67 CAD) each across three different classes, and have been listed on the exchange for trading in both CAD and USD today. Leading cryptocurrency exchange Gemini will be responsible for the custody of these assets.
"We're delighted with the success of this offering. It is the largest initial public offering of a bitcoin investment fund in Canada to date. We believe our institutional quality trust structure and lowest management fee of any listed bitcoin investment fund in Canada will be a winning combination for continued investor interest. With this initial offering, we are laying the foundation for the success and growth of our Digital Asset Group," said John Wilson, Co-CEO and Managing Partner of Ninepoint, according to its press release.
Bitcoin trusts are gaining momentum across the globe as they provide regulated and structured access to Bitcoin investments for investors who are still wary about participating directly in the digital assets market. Another way for these investors to make Bitcoin investments is to go through a Bitcoin exchange traded fund (ETF), but financial regulations in the US and Canada have hindered ETFs from being launched in the market thus far.