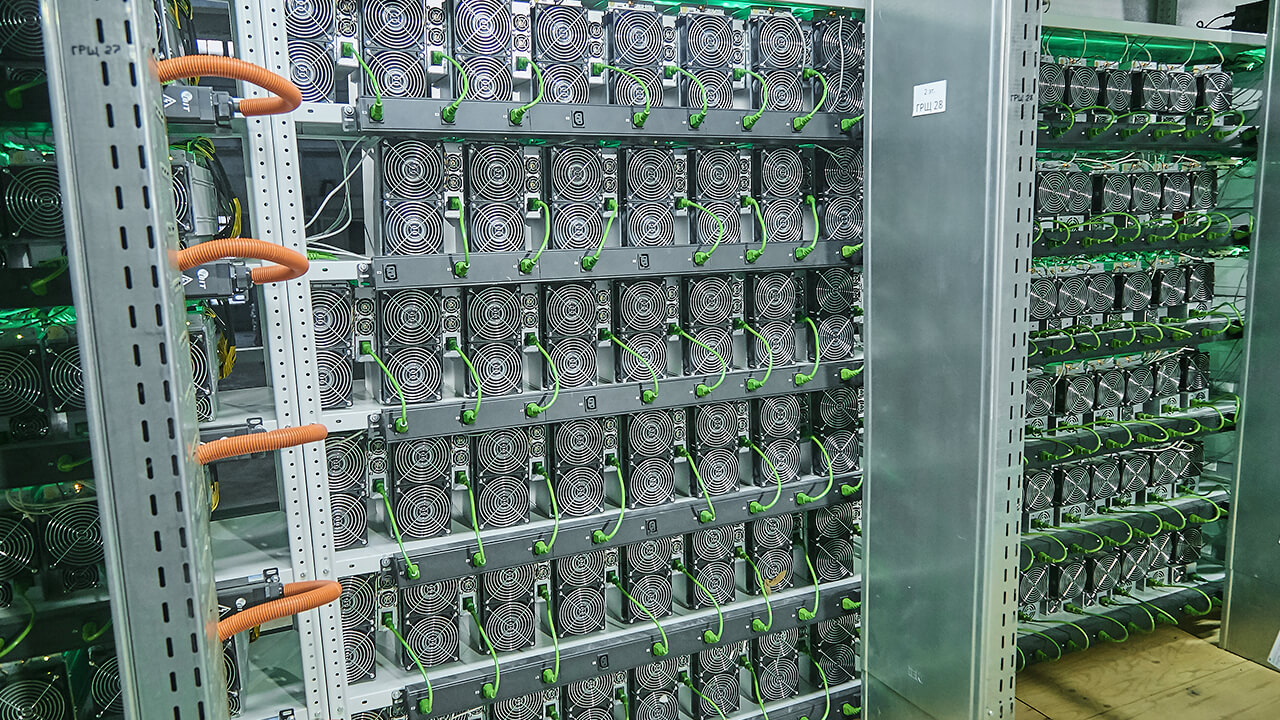 U.S. Treasury Department clarifies that certain cryptocurrency industry participants would not be expected to report user data, including miners and stakers 

Move by U.S. Treasury Department to clarify reporting requirements should be seen as a victory for cryptocurrency industry participants who had long lobbied against the onerous disclosure burdens  
While many adjectives can be used to describe cryptocurrency miners, being a "broker" is probably not one of them.
Cryptocurrency miners using specialized computer processing equipment on an industrial scale to secure blockchains for everything from Bitcoin to Ethereum, have long gained a bad rep for consuming copious amounts of electricity.
But whatever one's view on cryptocurrency miners is, they are rarely viewed by anyone inside and outside of the industry as "brokers."
However, tucked into the language of a U.S. bipartisan infrastructure bill were reporting requirements that would have made it mandatory for cryptocurrency miners to turn over information on their users' transactions to the tax authorities.
Fortunately for U.S.-based cryptocurrency miners, the U.S. Treasury Department has indicated that miners or stakers (in proof-of-stake protocols) who validate cryptocurrency transactions, as well as hardware and software providers, would be spared the reporting requirements.
Tagging cryptocurrency industry participants as "brokers" forces them to collect and disclose detailed information on their users, including names and addresses, gross proceeds from sales and any capital gains or losses.
But the burden if foisted upon miners or stakers who secure a cryptocurrency blockchain would not only be impractical, but financially burdensome.
While there are plenty of blockchain analytics companies who could potentially facilitate obtaining such information, it would be difficult, if not impossible for cryptocurrency miners or stakers.