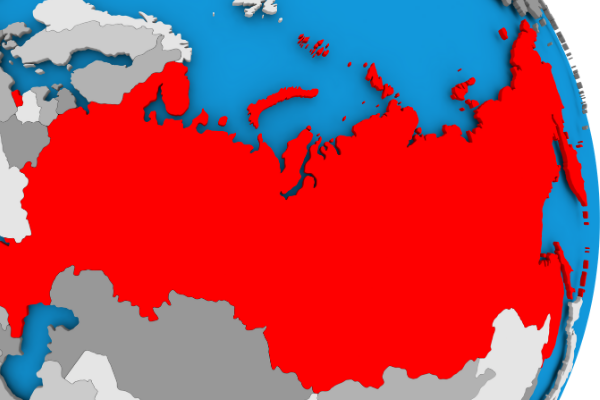 According to reports by local publication Interfax, Russia may well be getting its very first stablecoin with a launch as early as this coming spring. The country's largest state-owned bank, Sberbank, submitted an application to Russia's central bank, hoping to gain approval to utilize blockchain technology to issue its very own digital currency.
"Sberbank filed an application with the Bank of Russia to register its blockchain platform in early January, since digital financial assets in accordance with the law can be issued on a registered platform. Technologically, the bank is ready to work with such fiat currency, we have tested it inside and saw that this solution works," said Anatoly Popov, deputy chairman of the board at Sberbank.
The approval process usually takes 45 days, in which comments by the central bank will be given to Sberbank if any improvements or adjustments are to be made. Otherwise, Sberbank may well receive the go-ahead within this period to commence on its digital currency project. If all goes well, Sberbank says it will be ready to launch in spring, barring any complications that may arise from digital currency taxation laws.
Russia's stance on digital assets is complex; a new bill was signed into effect last year in August, with another add-on proposal that is still up for discussion. The second bill is what worries businesses and individuals that have crypto holdings, as Russia seems intent on criminalizing crypto activity.