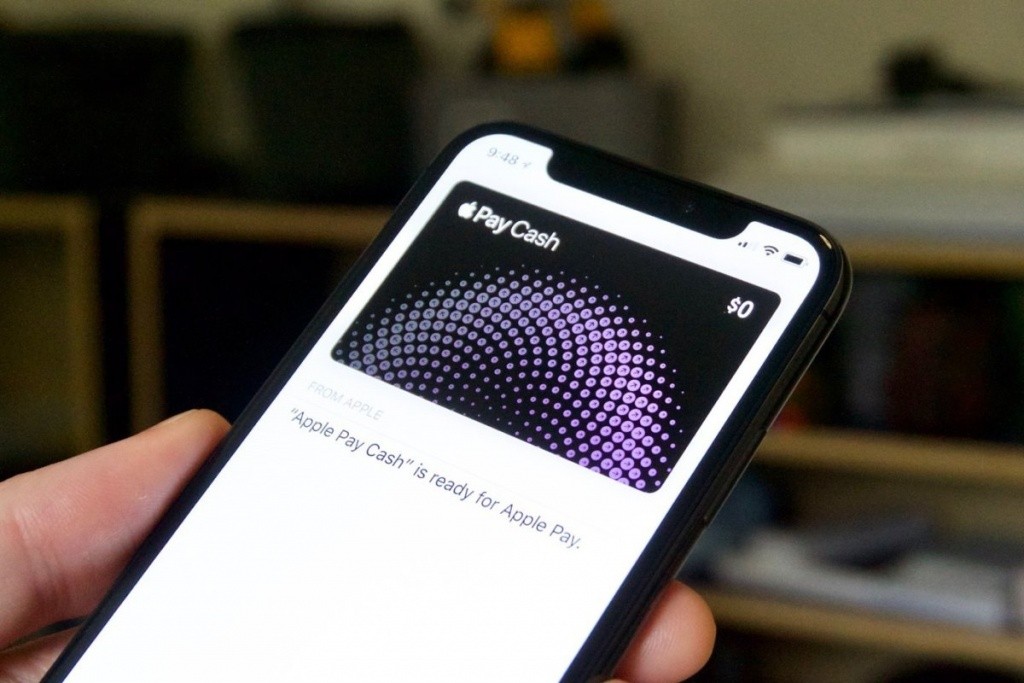 With Apple Card being launched recently and other tech companies such as Facebook exploring cryptocurrency, Apple is monitoring it before making any decisions.

Jennifer Bailey, Apple Pay's vice president, acknowledges that it has "interesting long-term potential". 

In 2014, Apple first launched Apple Pay which has allowed users to make payments by just tapping their phones on the merchants' wireless Point-of-Sale (PoS) terminals. Contactless payments saw an over 60% increase in the United States alone since its launch. Just last month, Apple introduced its first credit card.

However, there is no confirmation that Apple will be adopting blockchain technology or cryptocurrency. Although in February, it was reported that Apple has registered with the US Securities and Exchange Commission regarding its interest in blockchain technology. Apple was also involved in the drafting of Blockchain Guidelines along with Responsible Business Alliance's Responsible Minerals Initiative and has worked with the RBA blockchain team. Besides Apple, other tech companies such as Square and Twitter are also exploring the introduction of cryptocurrency.