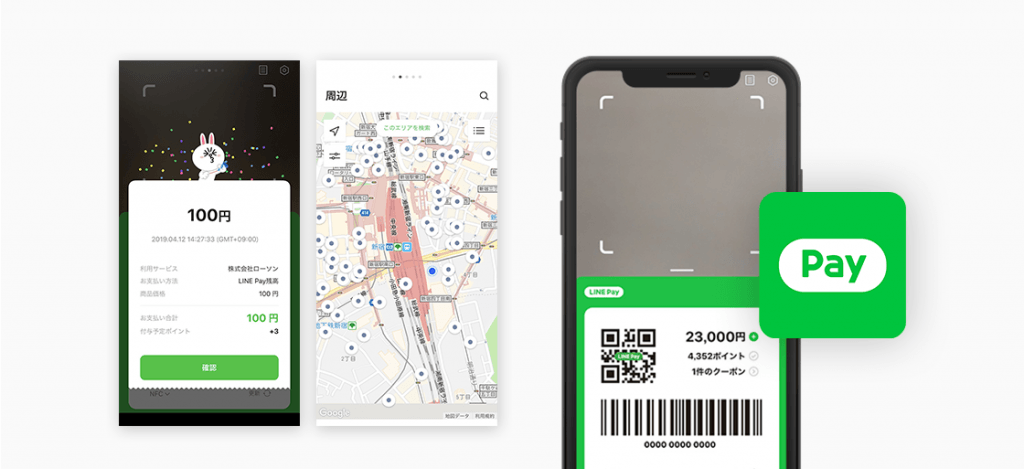 Japan's most popular chat application LINE has been licensed by the country's Financial Services Agency (FSA) to operate a cryptocurrency exchange named 'BitBox'.

LINE's website states that the company was registered and licensed on September 6 under the name of LVC Corp., the company that will manage the digital assets and blockchain arm of the messaging giant.

Last month, the company announced that it wanted to create its own token economy via LINE's LINK Chain, a blockchain platform, which will feature two tokens – LINE Point for users in Japan and LINK for other countries. The services that will come out under the blockchain platform include fortune prediction, product reviews, food reviews, and store reviews.

The FSA has approved for trading of digital currencies such as Bitcoin (BTC), Ether (ETH), Bitcoin Cash (BCH), Litecoin (LTC) and XRP on the BitBox platform.

LINE currently has over 80 million active users per month and more than 187 million users worldwide, of which 50 million are registered for financial services via Line Pay. When the new service becomes available, users who already own cryptocurrency and are registered with LINE will be able to use it immediately. LINE has also pointed out that it "wants to build a strong relationship between users and service providers to promote creation and growth together."

Japan will review new regulations regarding cryptocurrency in 2020, and it is expected that any transactions involving cryptocurrencies will be subjected to the Financial Instruments and Exchange Act. Crypto companies in Japan will not only have to apply for the cryptocurrency business license, but also register accordingly under the new laws.