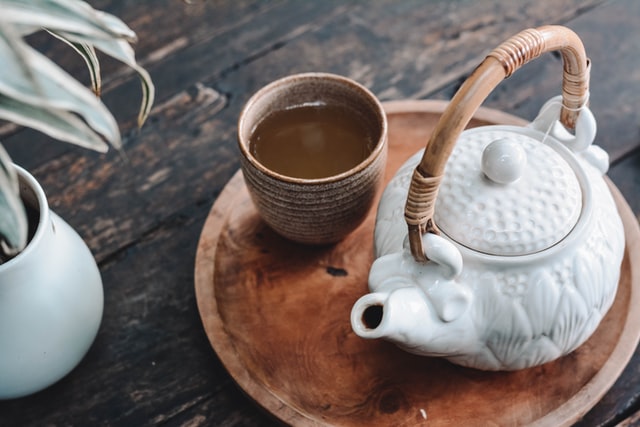 Blockchain technology has proven to be versatile and applicable across a number of industries, seeing increasing use in tracking supply chain and logistics processes. On June 3, China's Yunnan Province announced a traceability platform running on blockchain to oversee Pu'er tea production in the region. 
According to Chinanews.com, all users have to do is scan a QR code to understand the origins of the tea, its production process, storage, quality checks and loan financing. The system will also facilitate sales and verification of the authenticity of the tea, and also complaints if any.
Announced at the 2020 Phoenix Nest Ancient Tree Spring Tea New Product Launch Conference in Kunming city, a representative highlighted the importance of Pu'er tea to the region and how the hard work that has gone into building the tea industry in the province. Known exclusively for its Pu'er tea's 'golden quality', Yunnan set a standardized metric to judge the quality of the tea with ten listed requirements, which is reflected in the blockchain-based platform for easy viewing.
Early last month, an APAC Provenance Council was formed, aimed at leading blockchain-centered efforts on supply chain management between China and Australia. Under Australia's national blockchain roadmap, it is integrating new technologies into its wine export industry to ensure the quality and authenticity of its wine, and also provide merchants and vendors with a reliable system of payments in the process.
You may also want to read: Get Cash Back When You Pay for Nike with Crypto via Plutus VISA Card