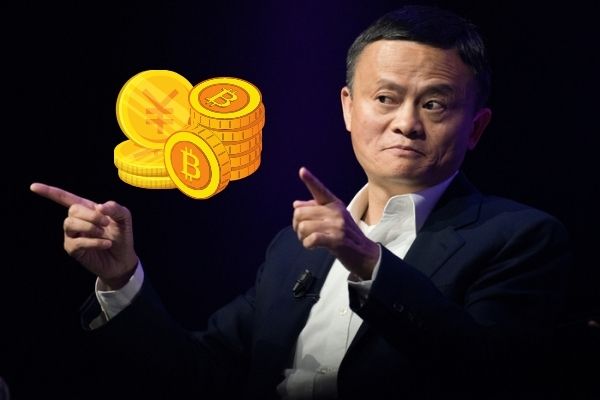 Alibaba founder and billionaire Jack Ma is no stranger to cryptocurrency, but has not shown much enthusiasm for cryptocurrency assets so far. The immensely successful businessman, who is valued at $41.8 billion, is big on blockchain and believes in its potential to revolutionize industries, no doubt, but his reaction towards Bitcoin for example has been decidedly lukewarm. Speaking at a summit last week, Ma averred that digital currency is set to reshape the financial world in the next thirty years, seemingly showing his approval for digital assets as a whole.

However, crypto advocates and other personalities were slower to rejoice as compared to some of the crypto community, as Ma's stance on digital assets has long been made clear. His most recent statement did not specify what kind of digital currency he was referring to. Moreover, Bitcoin, other digital assets and soon, yuan-pegged stablecoins are and will be outlawed in China.

A case for digital currency can be made only if it adheres to the principles of decentralization and is executed on a blockchain network, but it is more likely that Ma was referring to the digital yuan, which is in many ways centralized and resembles simply a digital version of the renminbi.

Ma lambasted global financial laws and institutions for unnecessarily intervening in new tech sectors, as they are too cautious in the 'risk control' stage to allow for any substantive development and innovation to take place in an actual 'development' stage. It is an industry that relies heavily on the driving force of younger individuals in the market, and the ironic thing is that with current policies and laws, regulators are effectively wiping out any opportunities for innovation led by youths.

Just last week, China completed its first large-scale retail digital yuan use by 50,000 shoppers who utilized the Digital Renminbi app and wallet when paying for purchases at convenience stores, gas stations and selected stores within a one-week period.
You may also want to read: Disruptive Assets are the Future – Crypto and Tech Stocks Dominate the Market