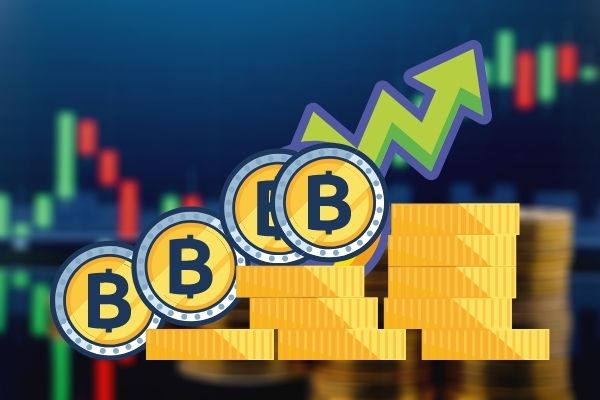 Bitcoin started off the week on a high note at the $13,000 mark, sending Bitcoin bulls into a frenzy at the long-awaited price point. The uptick in prices come after several pieces of major good news for the Bitcoin market last week, with PayPal's move to accept cryptocurrency being the catalyst for the push above $13,000. On top of this, what is perhaps more eye-catching is the fact that Bitcoin has reached all-time-highs in several countries across all parts of the world as the bellwether cryptocurrency rakes in further milestones for 2020.
According to the chart above collated by Twitter user Julio Moreno, a total of 32 countries recorded new ATHs for Bitcoin prices, including most of Asia, the US and Canada, some parts of Europe and also several states within the African continent. In particular, Latin American countries and also, South Africa and Russia, reflect the largest percentage of growth from their all-time highs between 80-100%. The price of Bitcoin doubled for Argentina and Brazil, in actuality.

Crypto social media influencer Jason Deane foresaw the potential of Bitcoin's growth in countries that the media does not usually shine a spotlight on earlier this month, noting the trend of growing Bitcoin market activity in Turkey, Sudan, Zambia, Suriname, Venezuela and Argentina.
"It should be clear that Bitcoin becomes a very powerful asset for people who find themselves trapped in a currency that is devaluing rapidly for whatever reason," Deane wrote, in explanation of why Bitcoin has become such an appealing asset to citizens in the aforementioned countries. "Effectively, buying Bitcoin puts the devaluation of the wealth of the individual "on hold.""
You may also want to read: This Bitcoin IH&S Pattern Could Send It to This Price Target?!